BENEFITS TO YOUR PRACTICE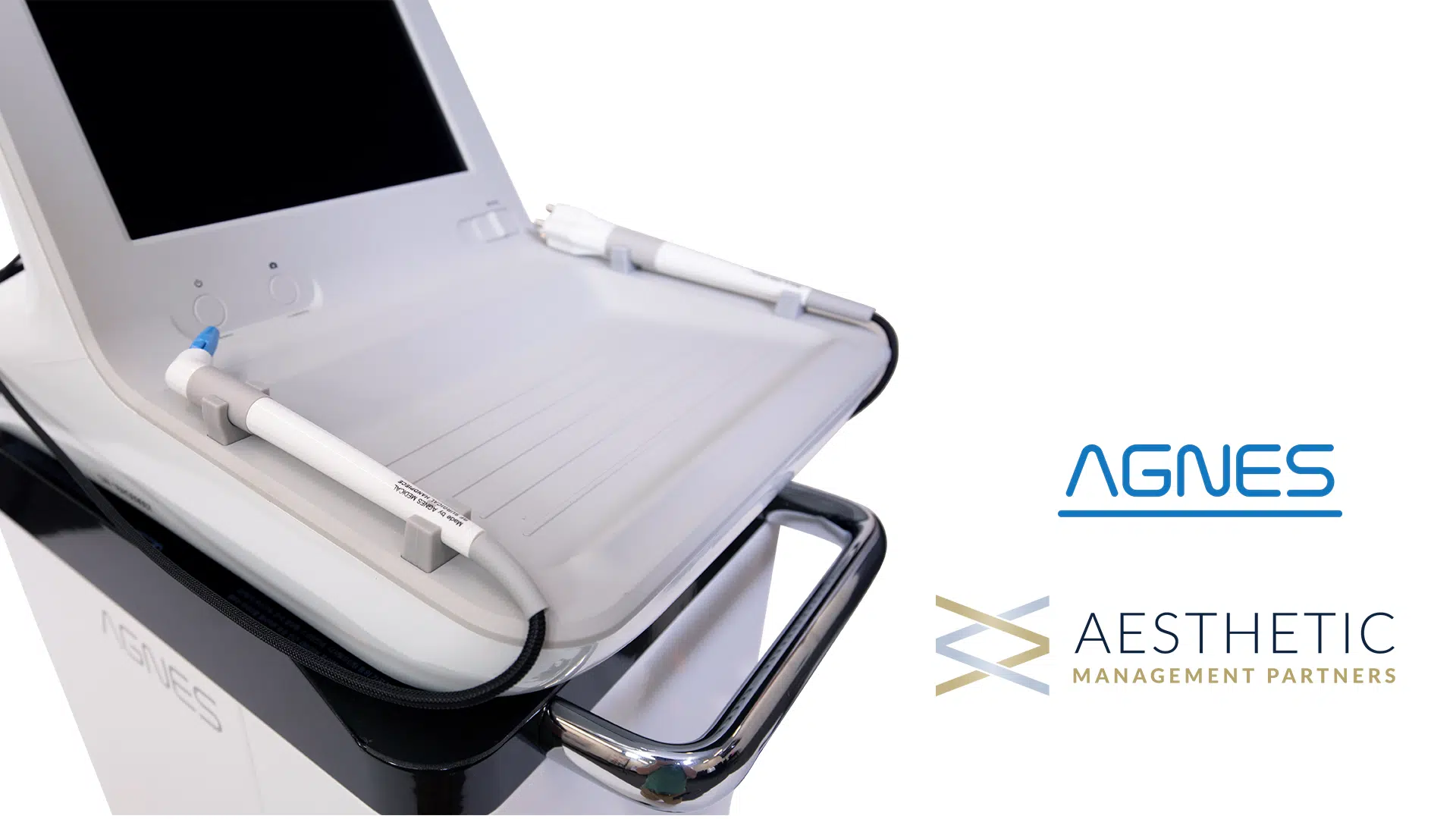 "My favorite AMP device is the Agnes RF… it gives people a non-surgical option to get really significant results of rejuvenation around the eyes."
Dr. Stephen Beals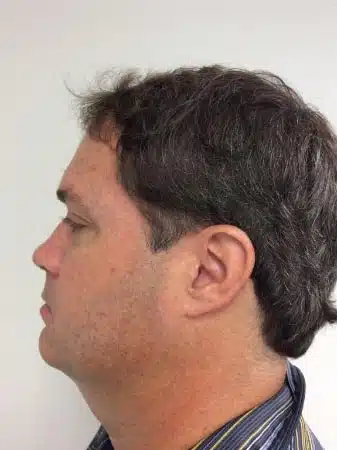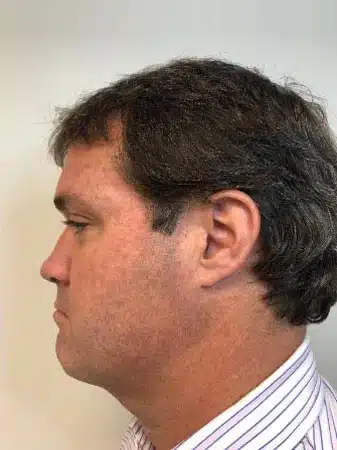 WHY YOUR PATIENTS WILL LOVE IT
The Agnes treatment often creates immediate and long-lasting results in a single 20-30 minute session. Our unmatched precision not only lets you control the results you want but also allows small treatment areas that many other devices simply cannot treat. You can treat face, body, and scalp with safe, predictable results and minimal downtime.
Agnes RF is clinically proven to improve the look and feel of your skin texture and has been shown to improve the appearance of photo aging, acne vulgaris, scars, and striae.
FDA Clearance: Agnes RF is intended for use in the dermatologic and general surgical procedures for electrocoagulation and hemostasis.
"My favorite AMP device is the Agnes RF… it gives people a non-surgical option to get really significant results of rejuvenation around the eyes."
Dr. Stephen Beals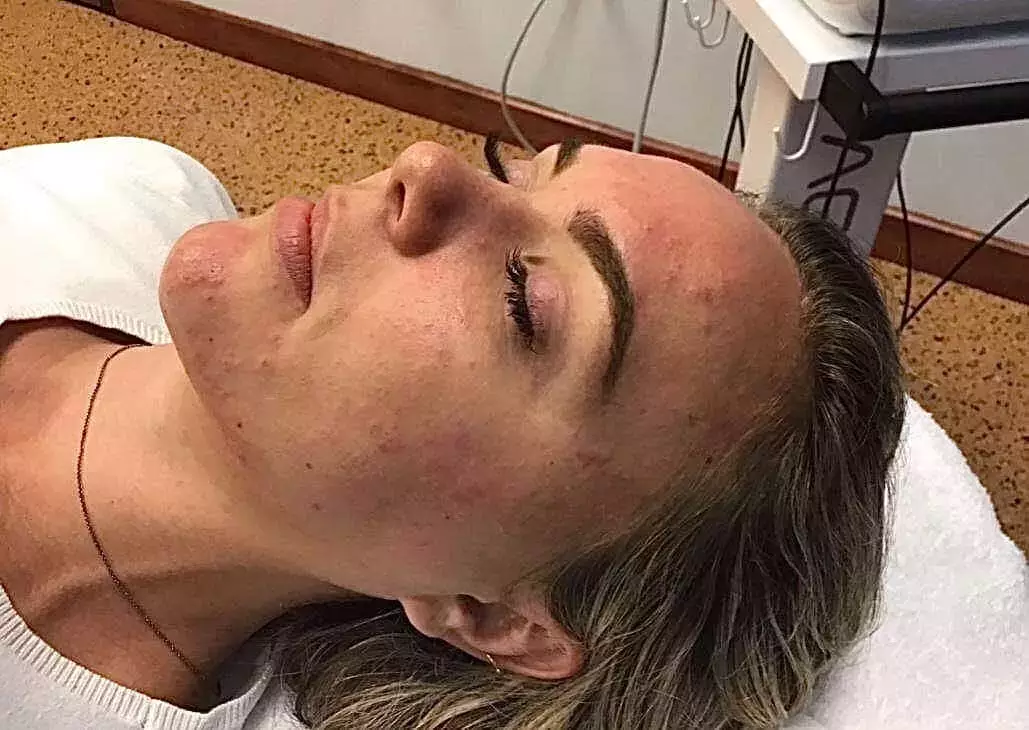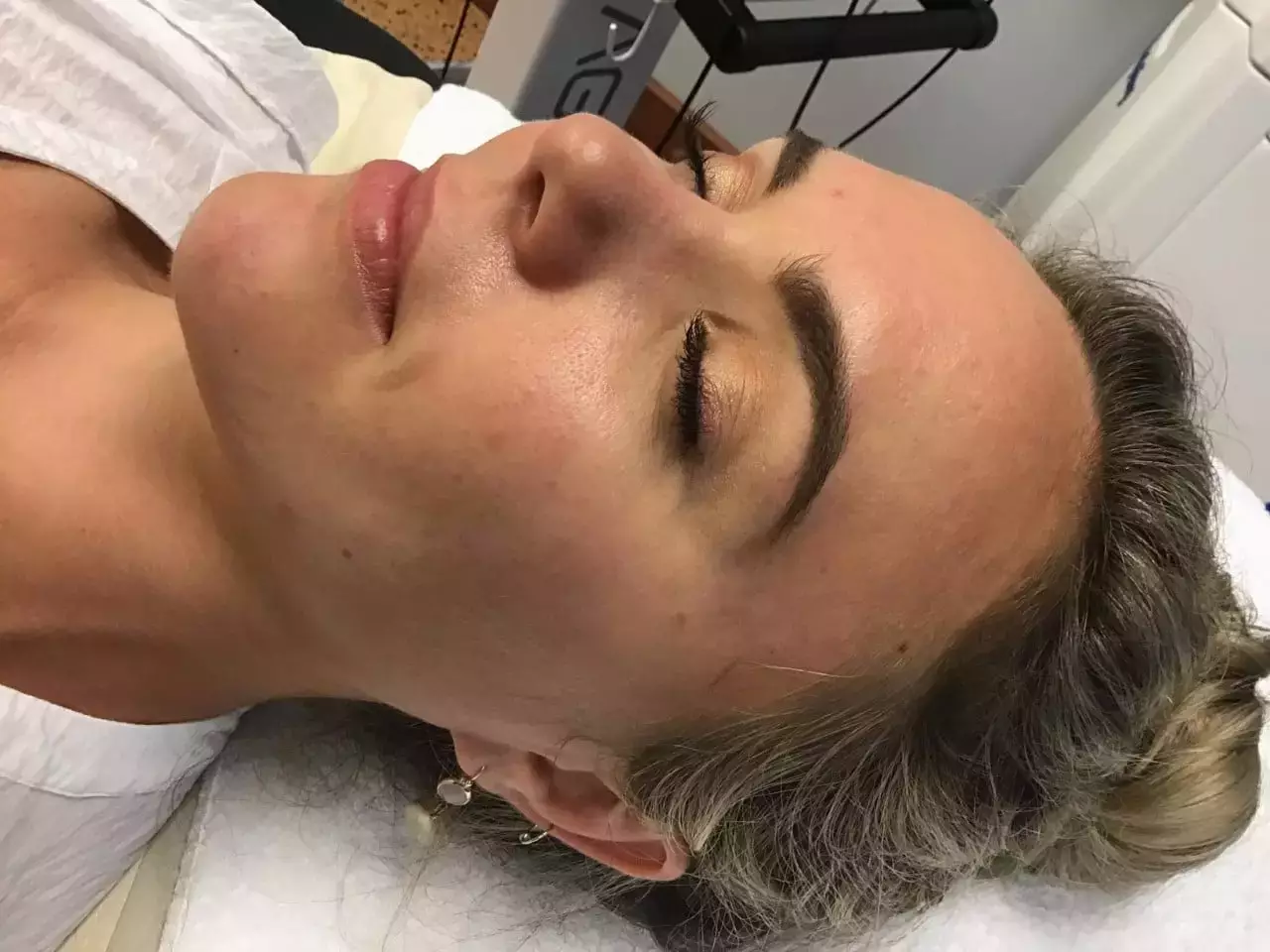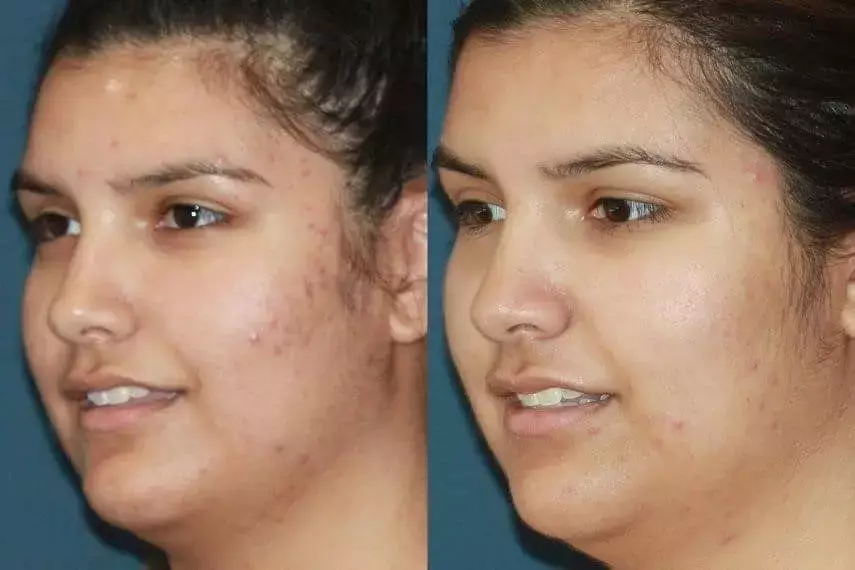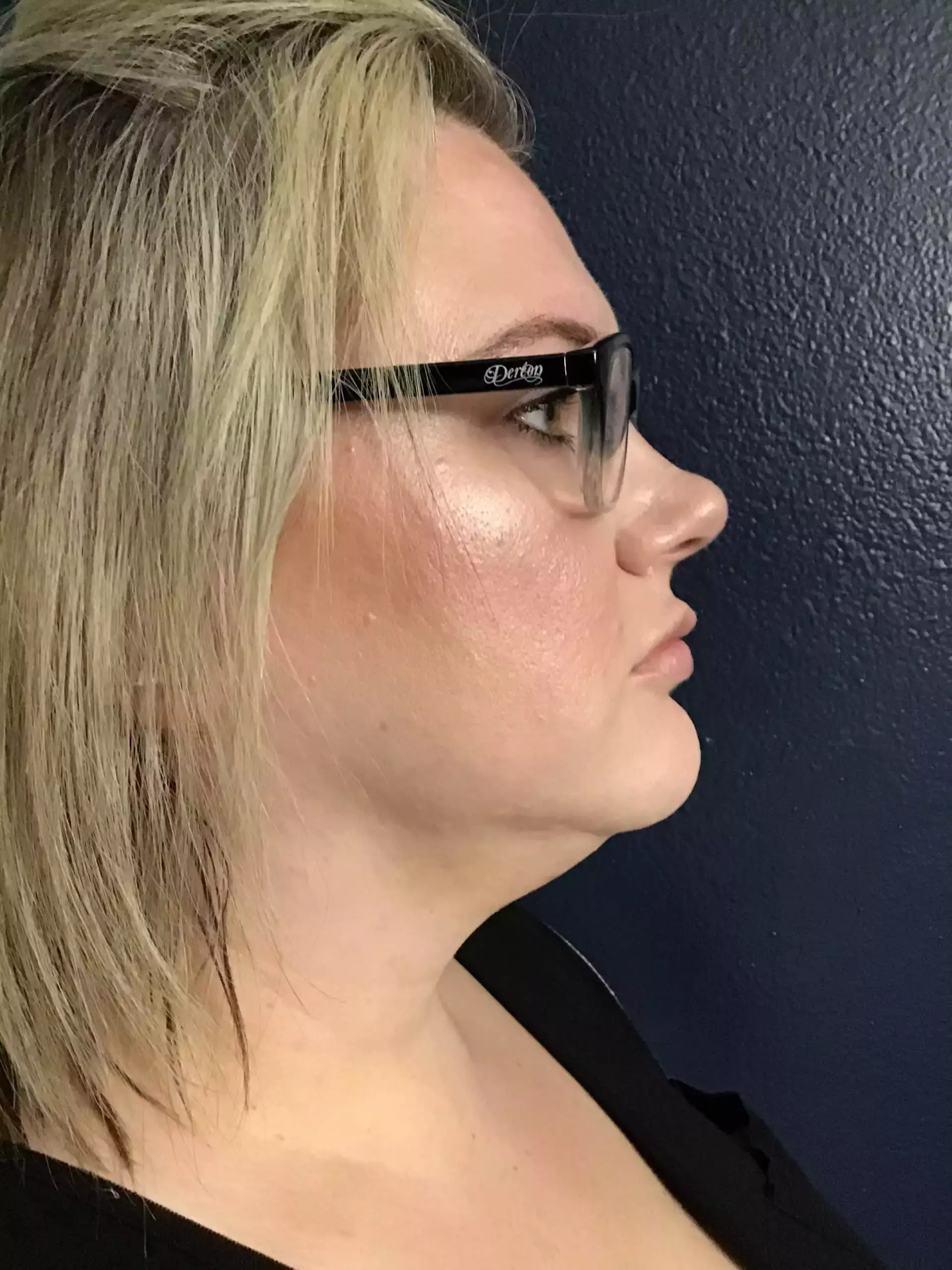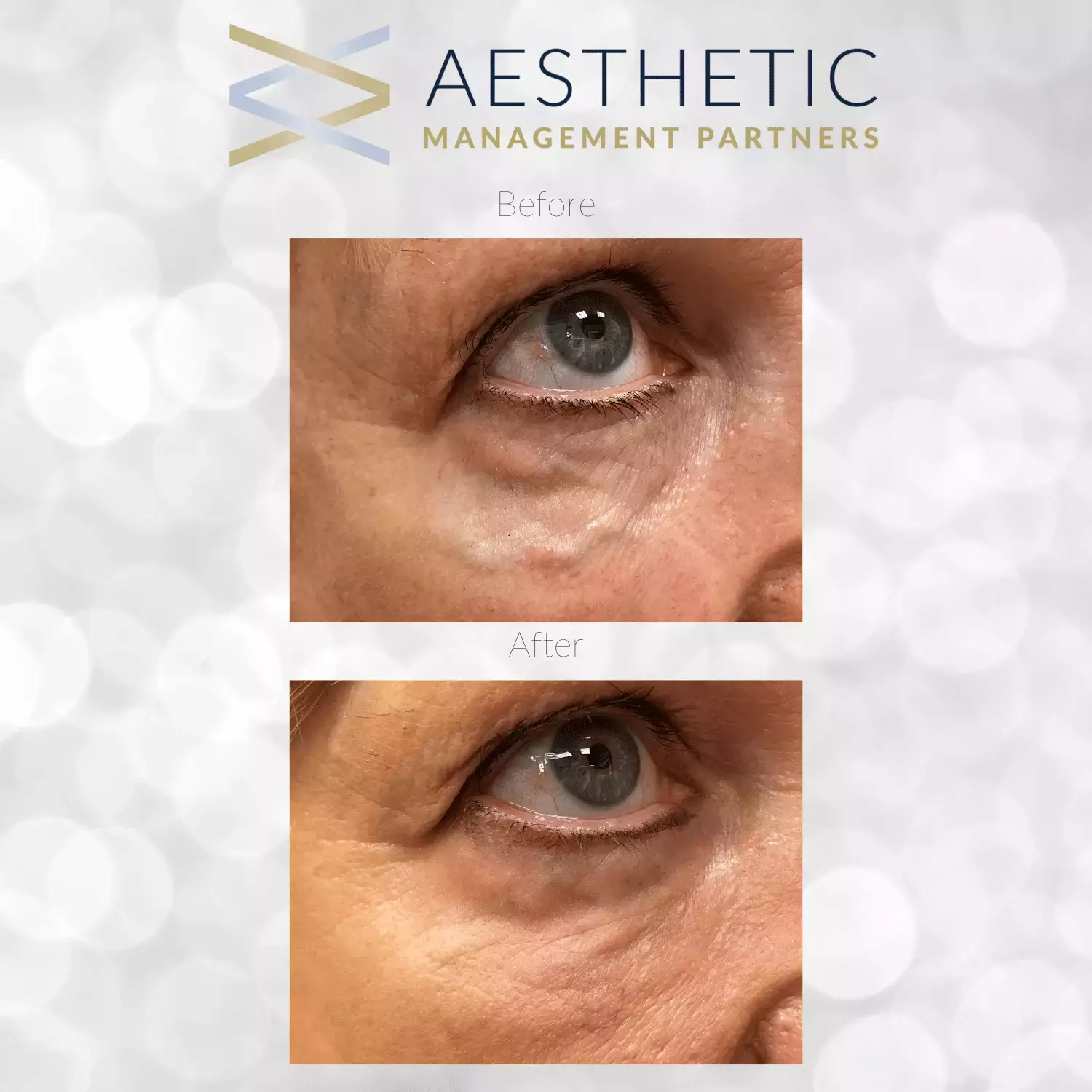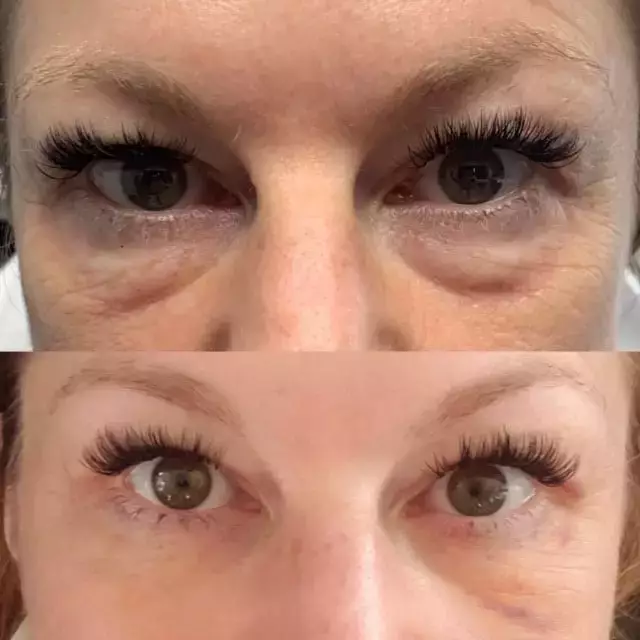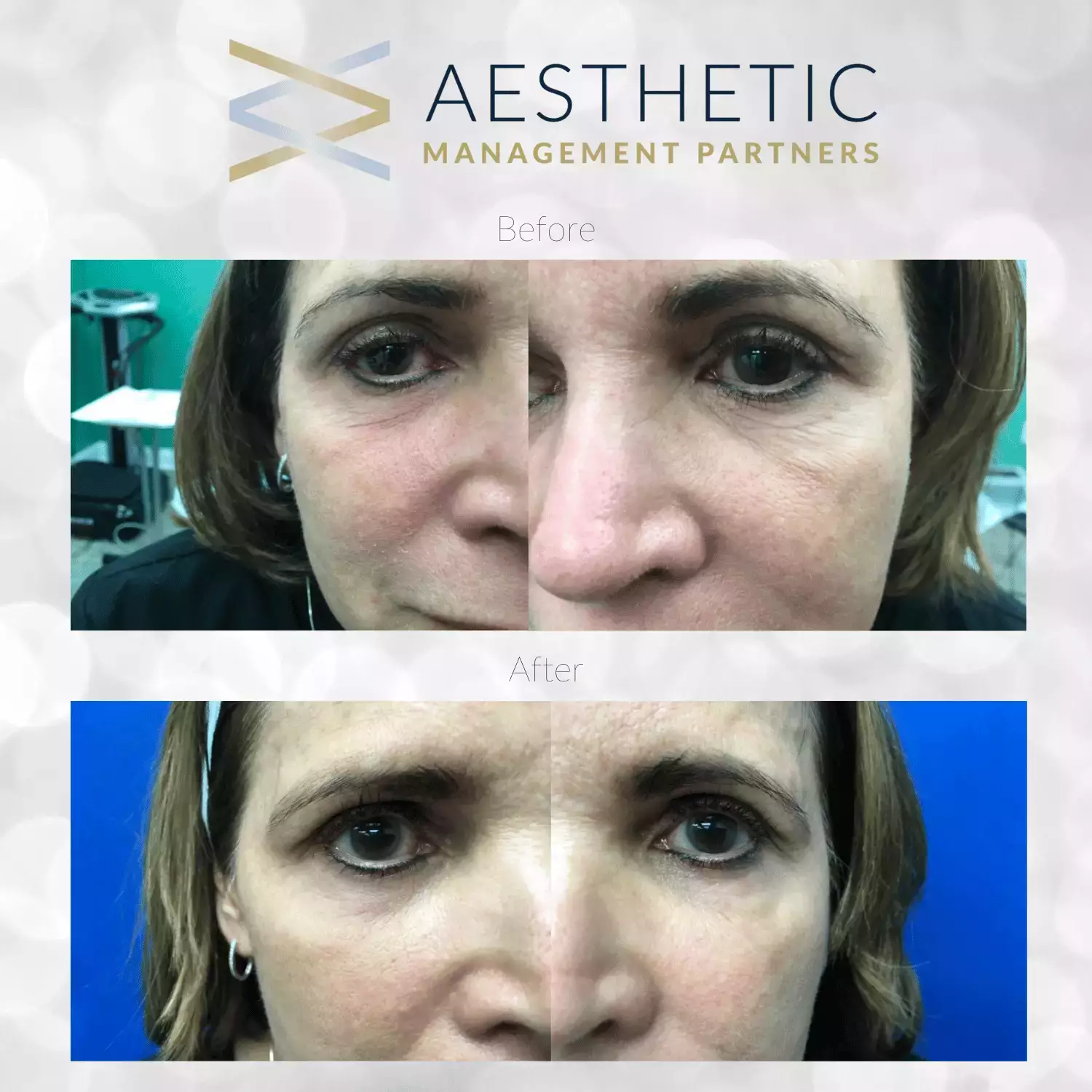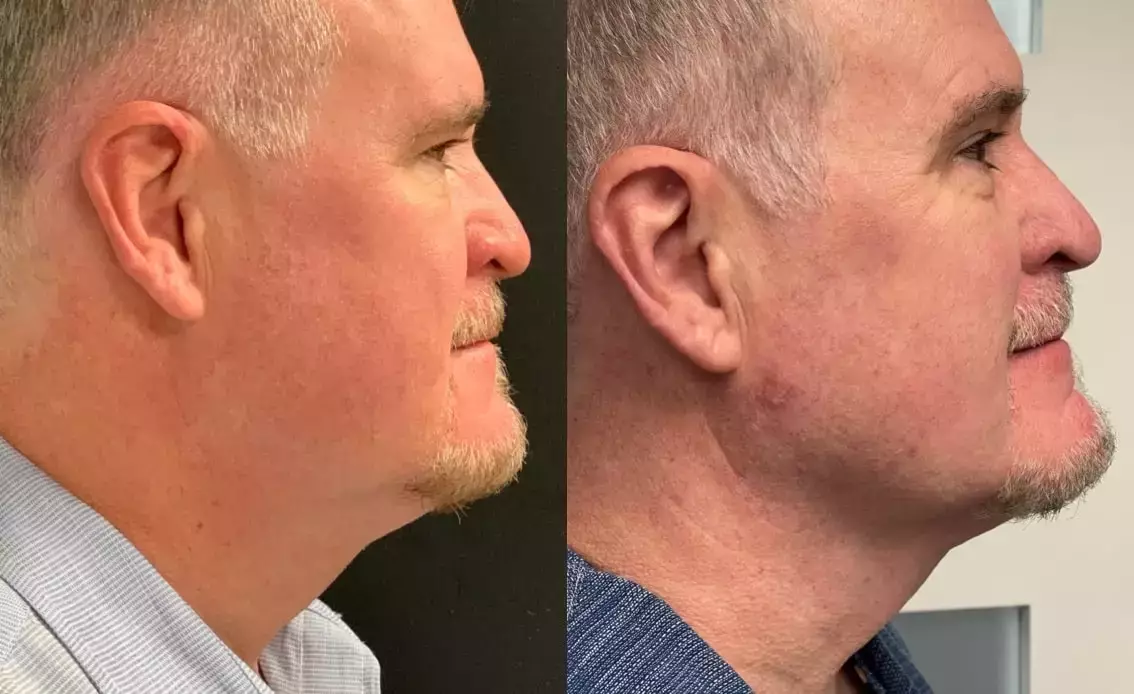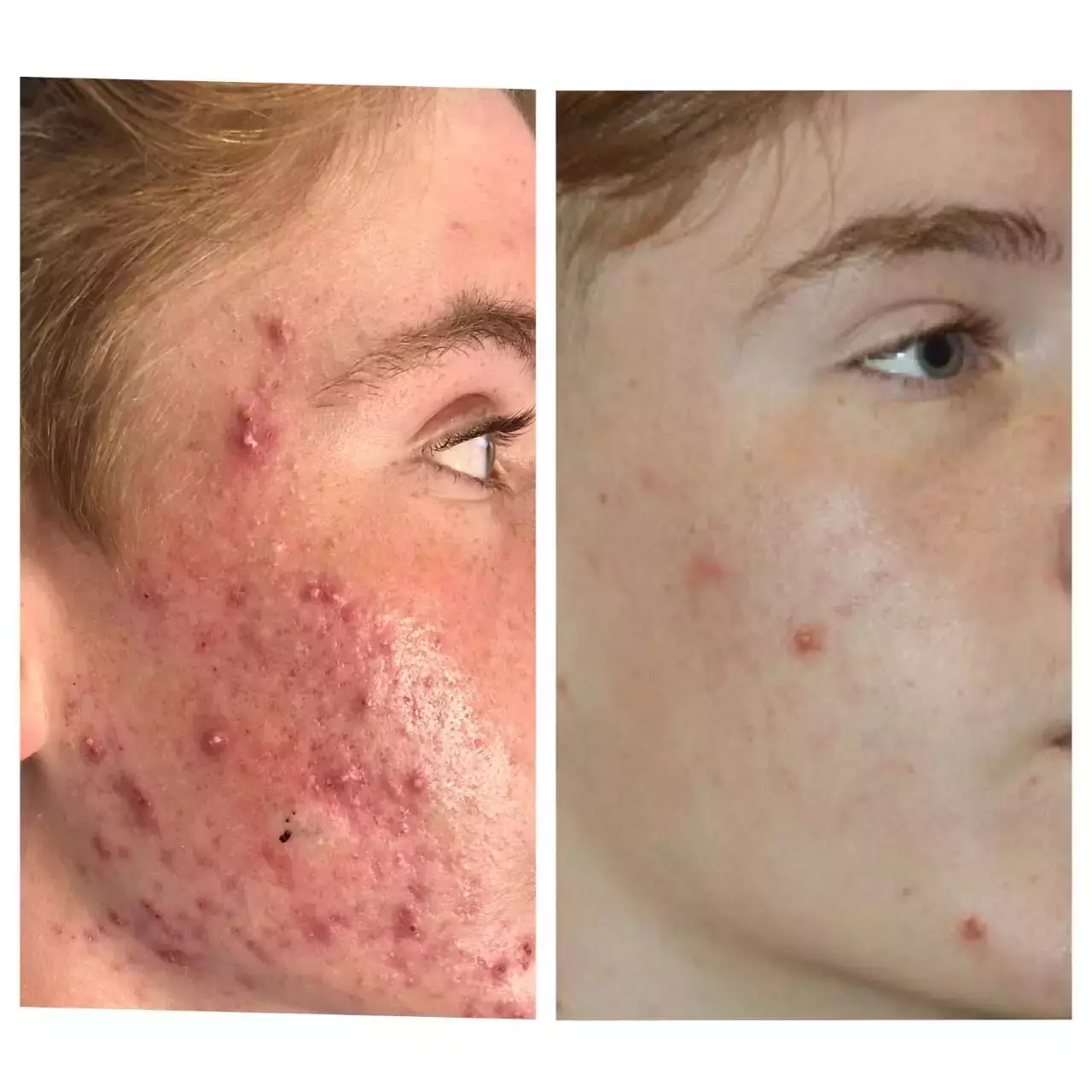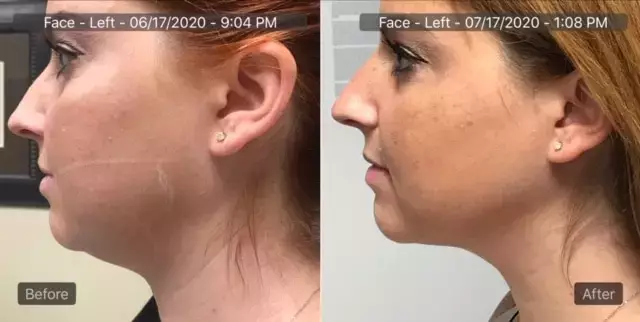 AGNES RF FOR TRANSFORMATIVE PRECISION RF
AGNES RF is a transformative technology that gives physicians the ability to provide in-office solutions without the need for surgery. It is a Precision Radio Frequency (RF) microneedling device, used in both dermatological procedures and aesthetic treatments across the world.
AGNES RF was carefully developed over two decades by Dr. Gun Young Ahn, with the intention of being used as a permanent solution to acne. After successfully developing the device, Dr. Ahn discovered that AGNES RF has the unique ability to inject RF energy and could be used in a variety of ways.
Since that discovery, AGNES RF has been adopted by aesthetic practitioners across the world. Built on a foundation of safety and found to be incredibly versatile, AGNES RF will become a cornerstone of your aesthetic practice.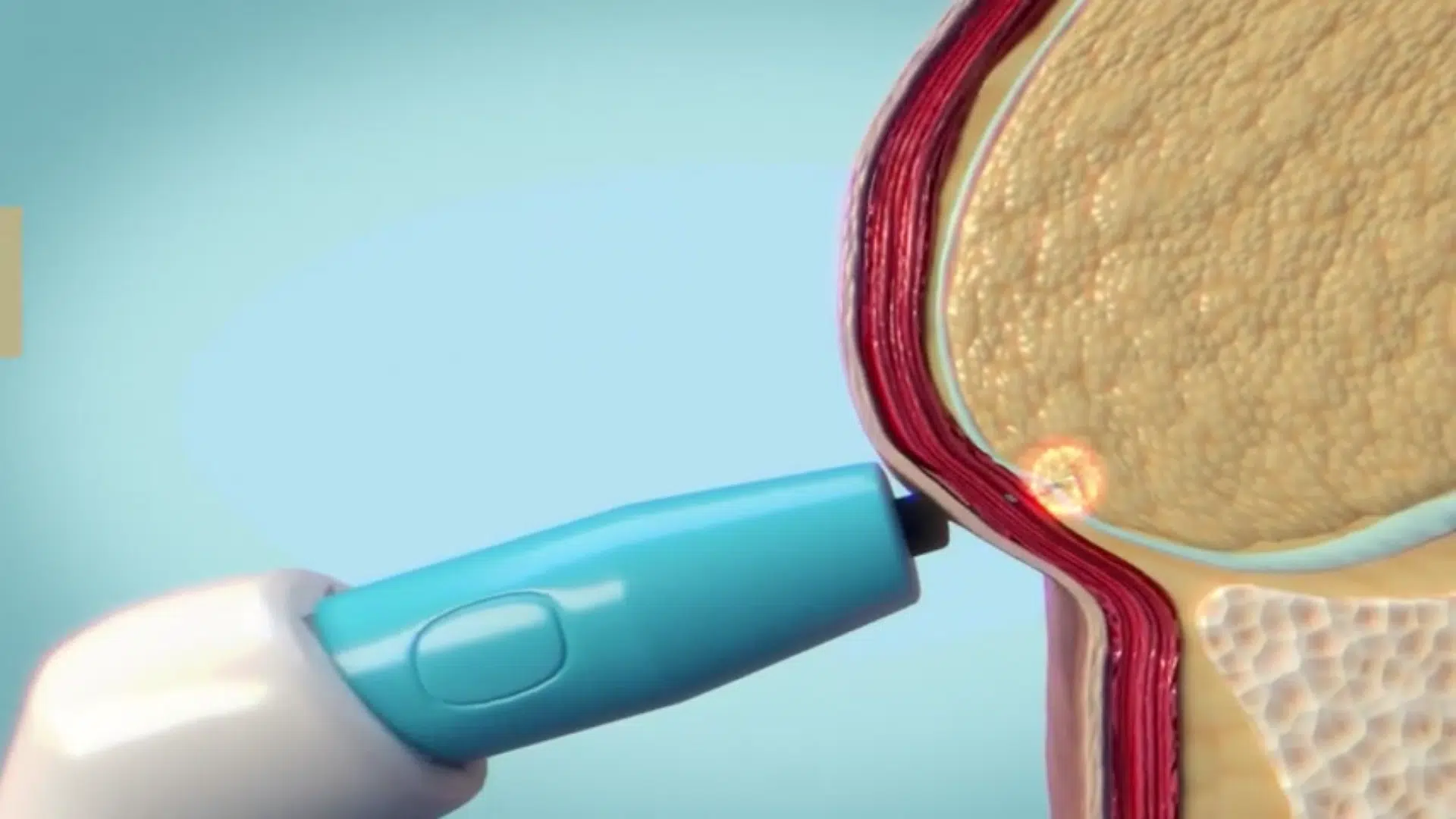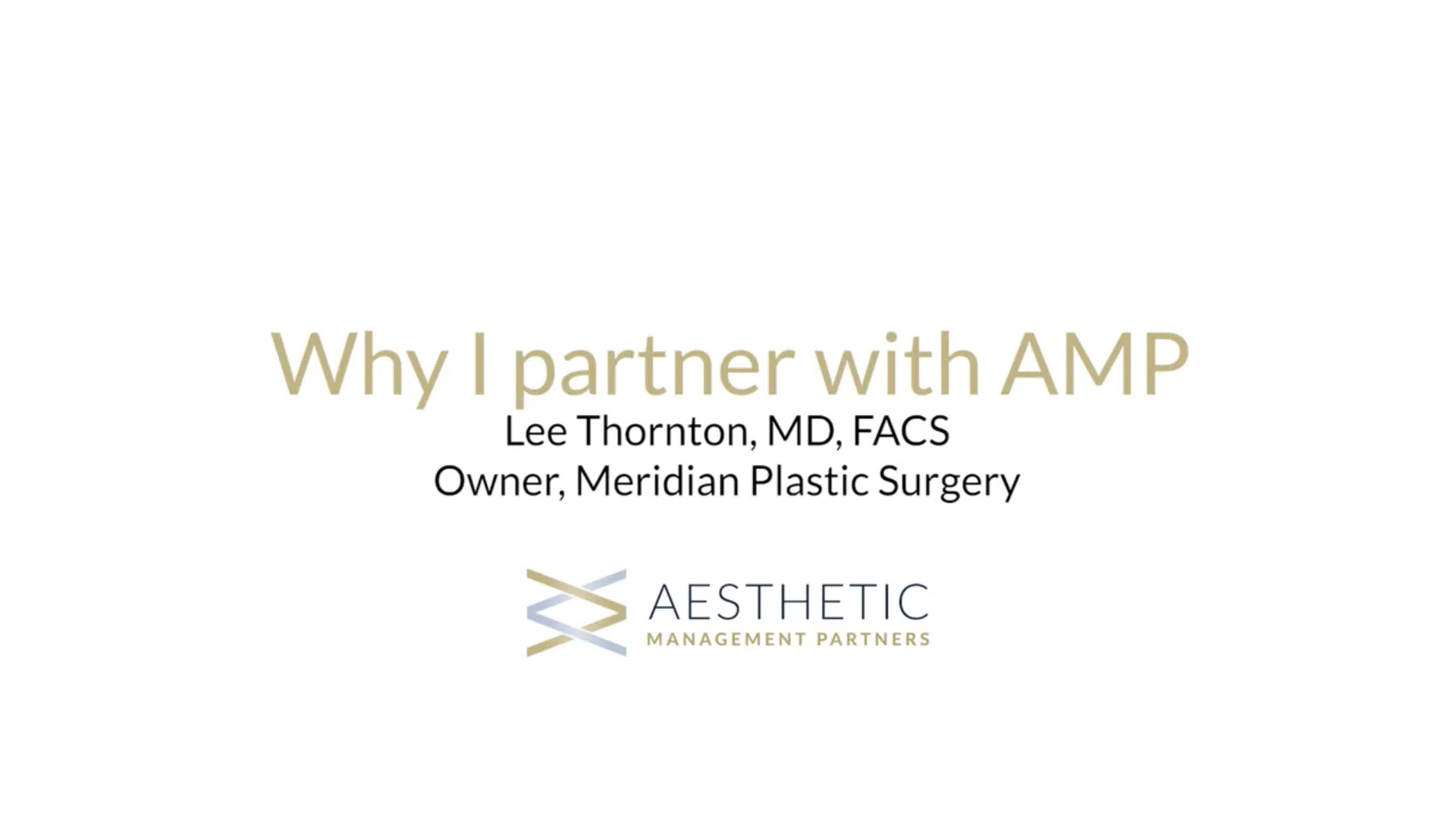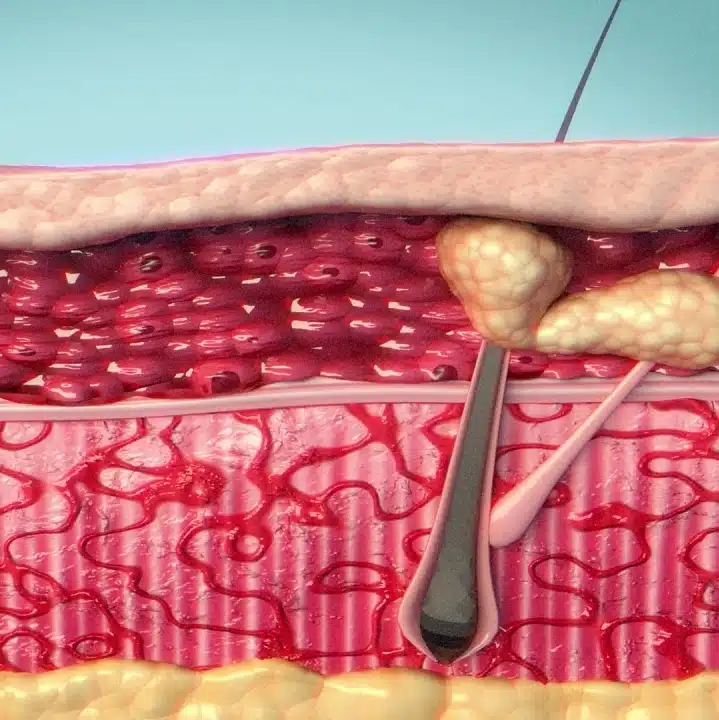 Agnes RF utilizes Radio Frequency (RF) energy for tissue coagulation and electrothermolysis. Micro-insulated needles penetrate the skin at specific points, distributing radiofrequency energy at precise temperatures to generate a tissue response without damaging the epidermis. This makes microneedling with AGNES RF simple, precise, and effective.
1MHz Mono-polar
Square wave form to minimize energy deviation
Reusable grounding pad
Needles are micro-insulated to protect against epidermal burning
(9) separate needle types
Needle checking camera helps ensure safety and precision