BENEFITS TO YOUR PRACTICE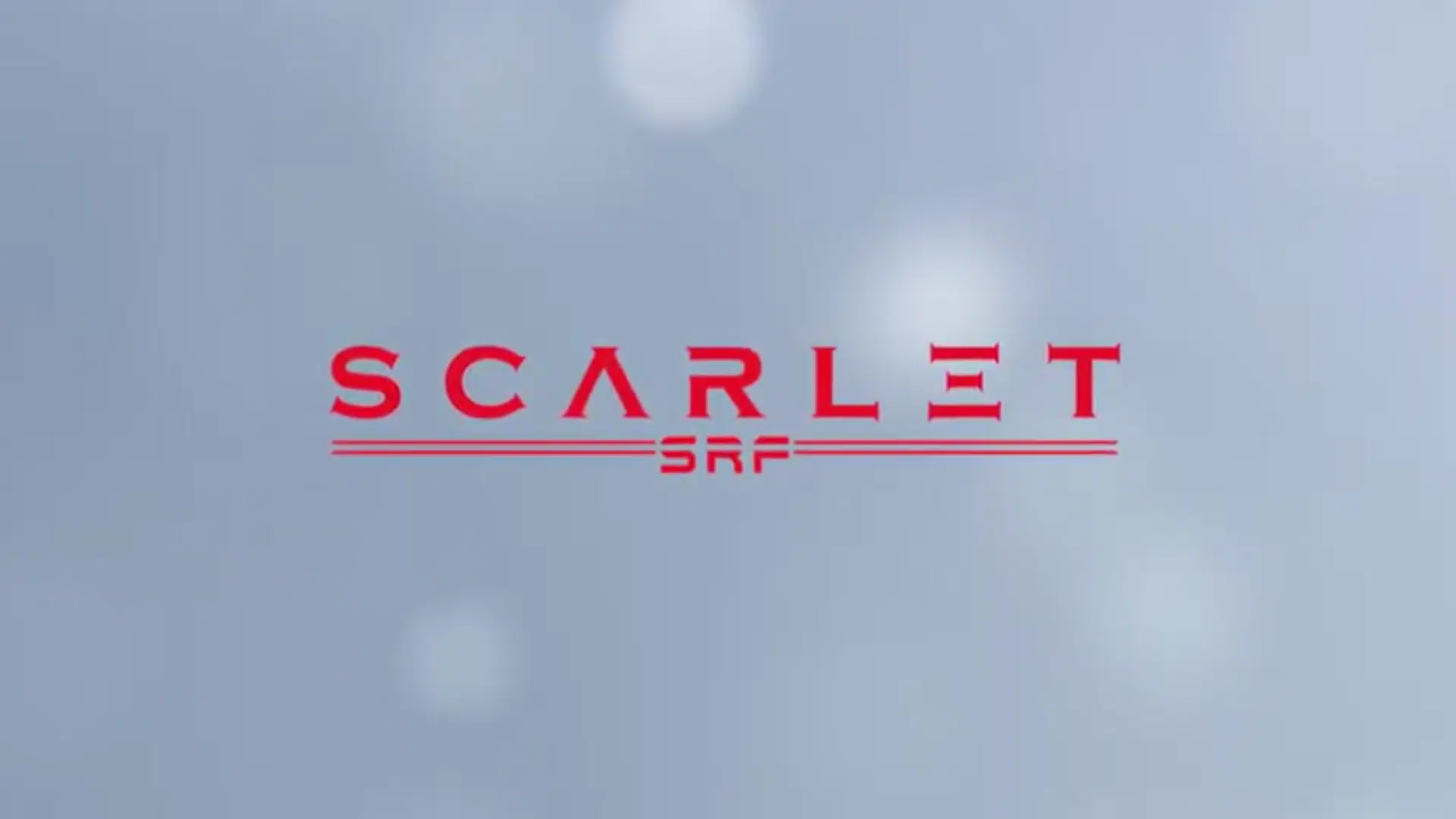 "I know I have a good one [non-surgical device] when every single one of my staff of 20 are using it. That's when I know we've got a game-changer and that's been the case with Scarlet SRF."
Dr. Stephen Beals
Owner, Meridian Plastic Surgery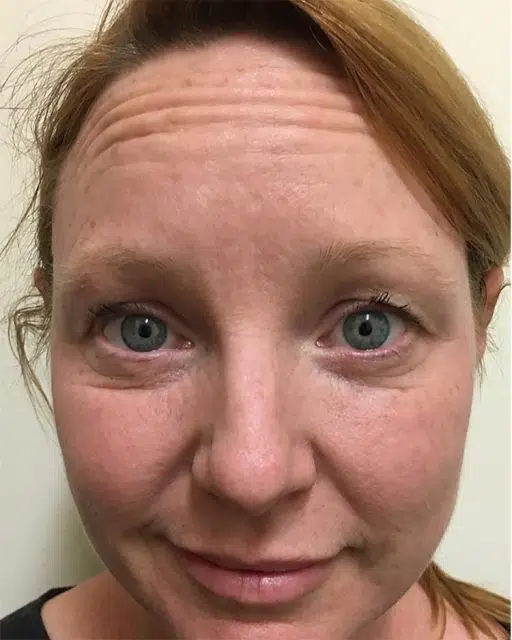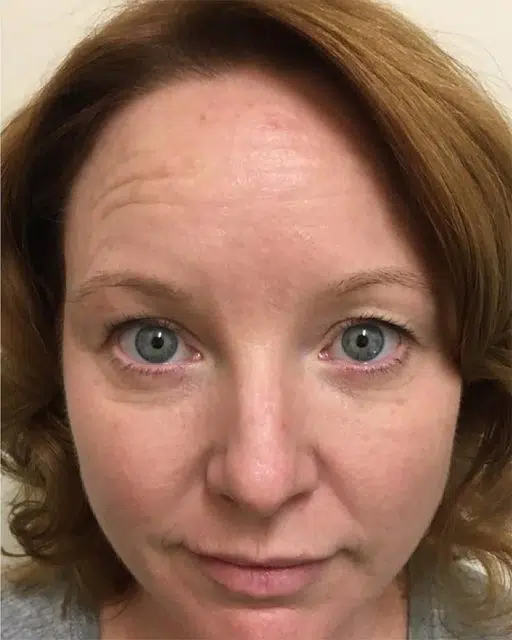 WHY YOUR PATIENTS WILL LOVE IT
Scarlet SRF is the ideal solution for the most common aging concerns on all skin types. Our customized protocols help you deliver unprecedented results to treat face, body, and scalp for optimal results with little to no downtime. The revolutionary next-generation robotic motor delivers the necessary energy in a more comfortable method than other RF Microneedling devices on the market. Excellent as a standalone treatment or a combination therapy providing excellent results for the most common skin concerns helping you optimize your treatments and your practice.
FDA Clearance: Scarlet SRF is intended for use in dermatologic and general surgical procedures for electrocoagulation and hemostasis.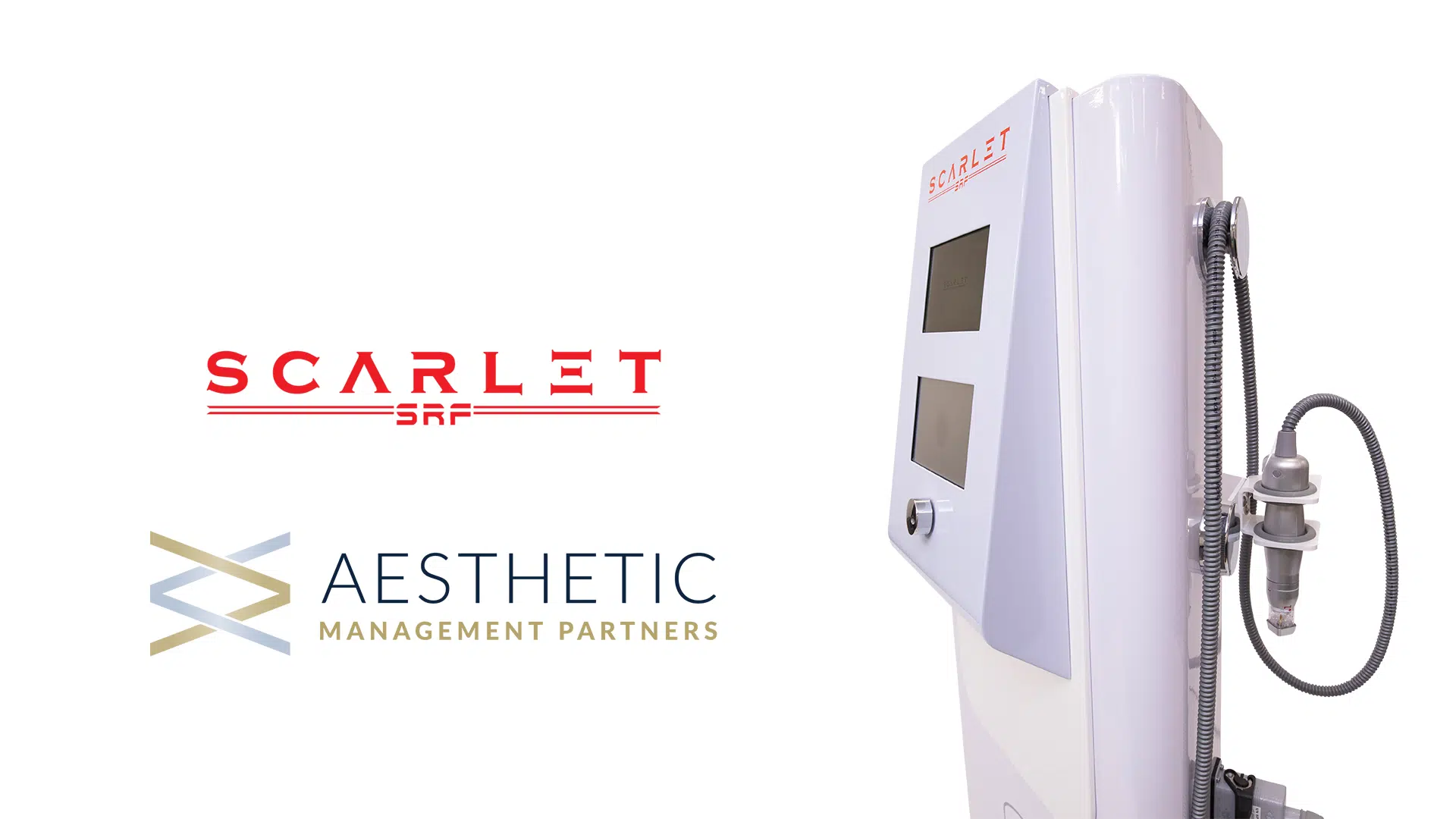 Scarlet SRF distributes RF energy through an array of 25 non-insulated microneedles. As the RF signal passes through the skin, it generates an electrothermal reaction capable of coagulating the tissue at temperatures known to induce the production of collagen and elastin.
Treatments can be initiated through three pre-sets or dialed in independently to target the patient's individual needs. During these treatment sessions, patients report comfort is better than any other RF microneedling device on the market, and downtime is minimal, with most patients commenting on the comfort of the entire procedure.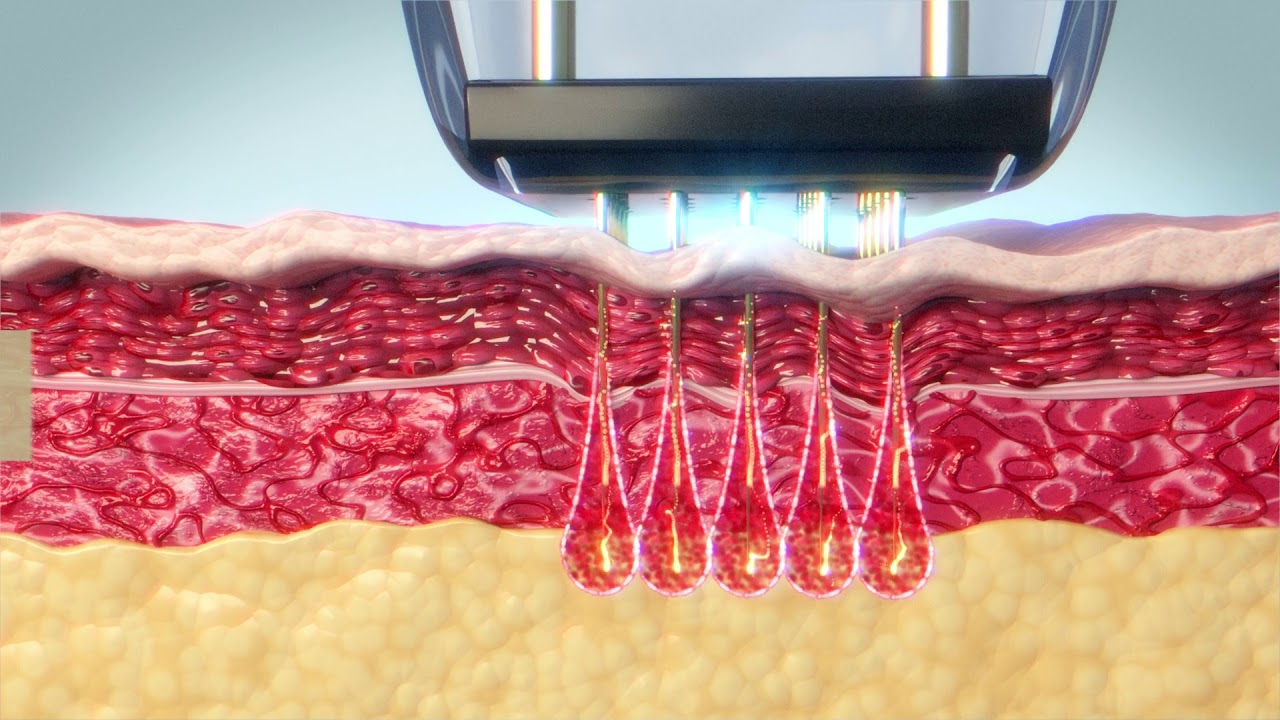 Independent coagulation around each electrode
Smooth & consistent robotic motor delivery
Non-insulated needles heating the entire length of the skin and requiring only one pass
"Na Effect" in combination with fast treatment creates a better patient experience
SCARLET SRF NEXT GENERATION
RF MICRONEEDLING
What sets this method apart from others is the focused, independent tissue coagulation around each microneedle electrode. While other RF systems produce a widespread area of coagulation the Scarlet SRF radio frequency microneedling system allows for RF energy to be utilized to its full potential. The speed of the Scarlet SRF handpiece and three preset treatment modes for the scalp, face, and body, set it apart as a cornerstone aesthetic device.
Each pulse from Sacrlet SRF microneedling system utilizes a patented energy delivery system. This allows for consistent results, faster treatment times and more comfort for the patient. With traditional RF Microneedling treatments, bleeding is more likely and healing can take weeks. Scarlet SRF being a next-generation device has minimized traditional complications while increasing the speed and comfort of the treatment. The proven science behind the patented energy delivery system is what allows Scarlet SRF radio frequency microneedling device to deliver state-of-the-art care and healing for people of all skin types and issues.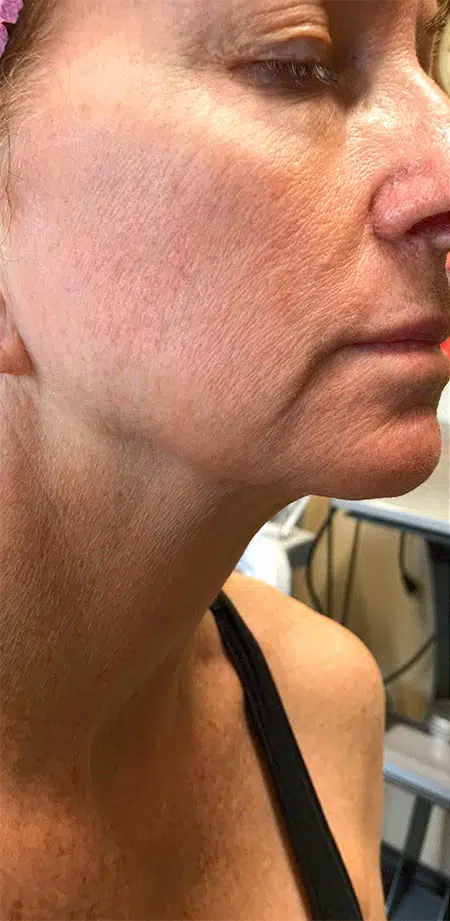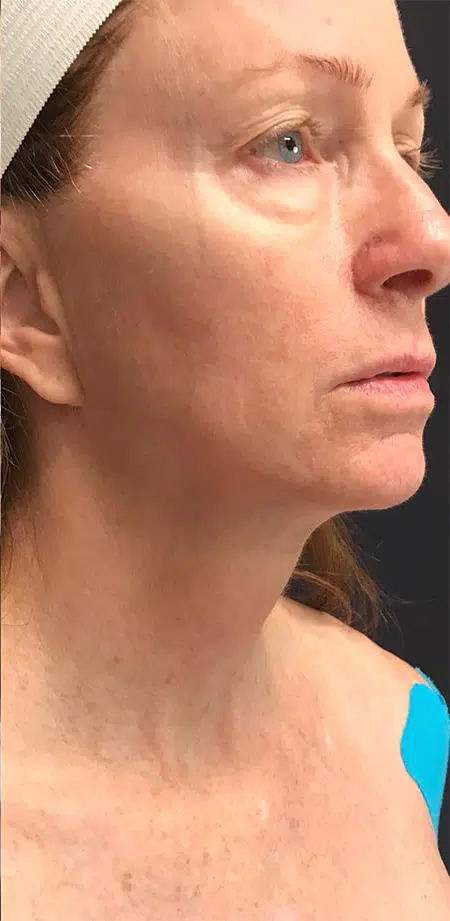 "Scarlet is our workhorse. It's the texture Queen"
Tomi Beckmeyer
Owner, SkinBody Memphis
"Scarlet SRF is the single most used non-surgical device that we've had in 25 years by a long shot."
Tomi Beckmeyer
Owner, SkinBody Memphis