BENEFITS TO YOUR PRACTICE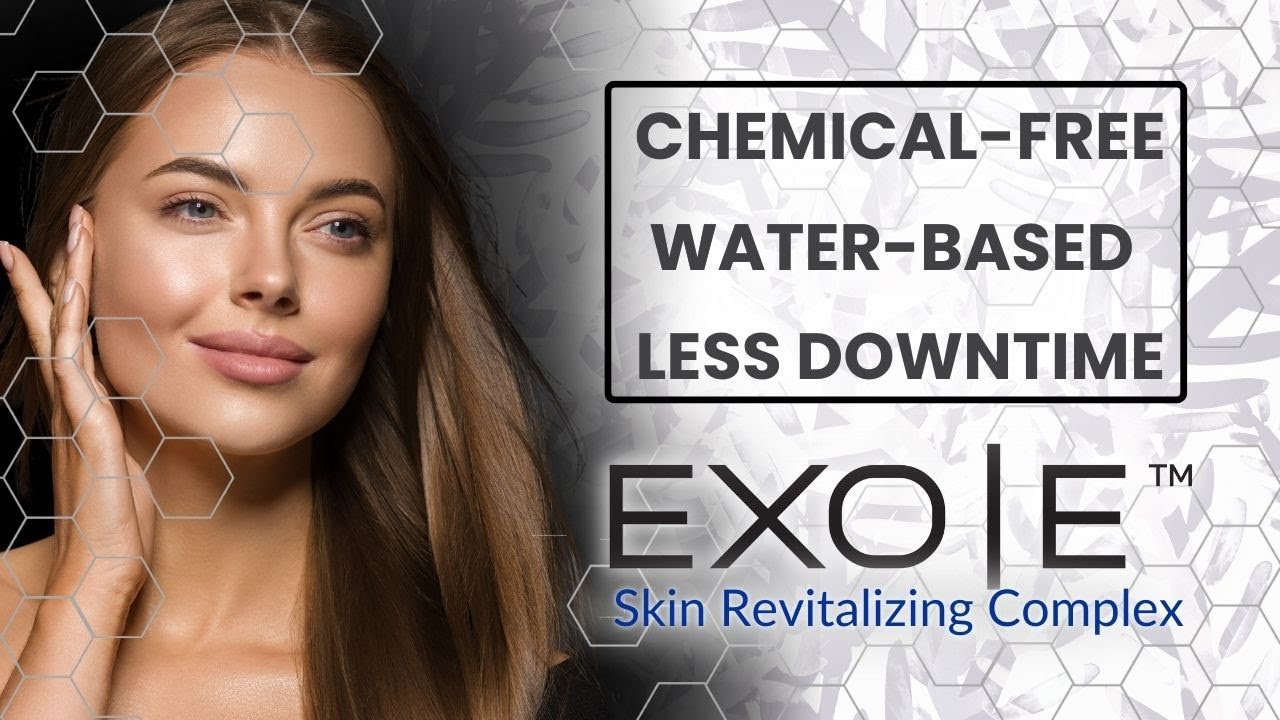 "In my 23 years of practice in plastic surgery, I have never come across a product that I have been so impressed with as I have been with the EXO|E system. Downtime on especially aggressive laser treatments has been reduced, making my patients (and staff) very happy. "
Lee Thornton, MD, FACS
Owner, Meridian Plastic Surgery
WHY YOUR PATIENTS WILL LOVE IT
EXO|E SKIN REVITALIZING COMPLEX
A complete and perfectly formulated set of active naturally occurring secretory factors from plants: plant factors, liposomes, growth factors, & anti-stressing factors. EXO|E is a three-step process. This system is chemical-free, water-based, and made in the USA. Making it one of the most prized recent skincare lines available for anti-aging and common skin conditions. Patients appreciate less downtime and enhanced results enabling them to do more aggressive treatments minimizing social downtime while optimizing procedure results.
D|TOX
D|TOX helps hydrate and prep your skin for your upcoming aesthetic treatment. D|TOX provides hydration support to your skin when needed.
EXO|E
EXO|E is a consortia of active plant based secretory factors chosen for perfect compatibility with the skin and leading to targeted results and desired outcomes.
RE|PAIR
RE|PAIR reinforces the work of EXO|E with ten additional applications of the full complement of plant factors found in nature's restorative processes—a home run for the skin. RE|PAIR provides continuous support for restoring the skin to a more youthful appearance.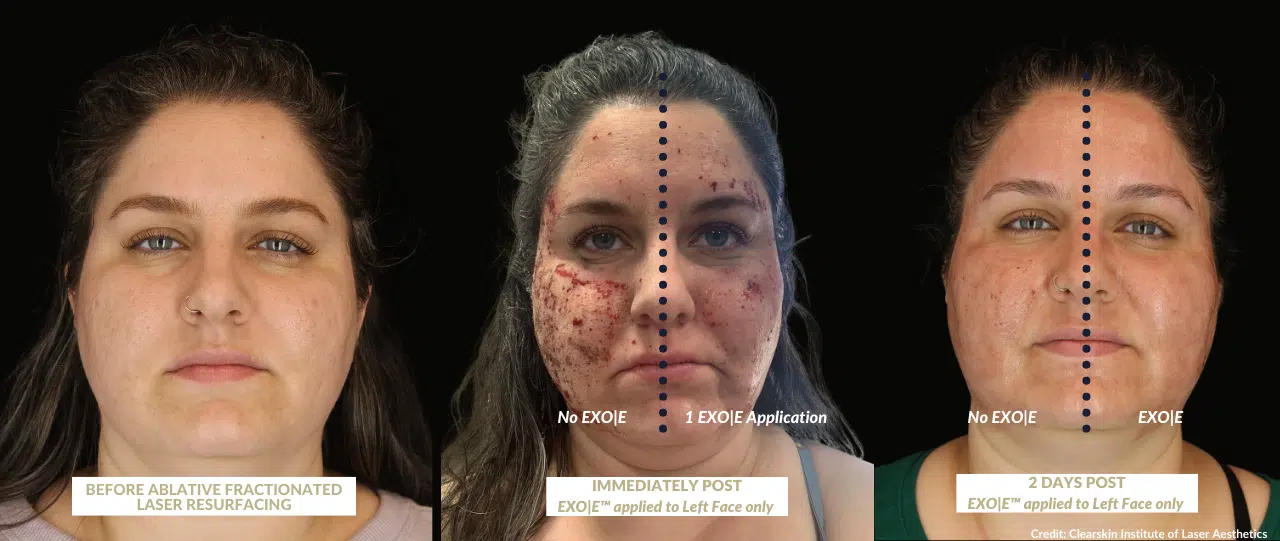 HOW EXO|E SKIN REVITALIZING
COMPLEX THERAPY WORKS
This is an 11-day treatment protocol with 3 separate serum treatments:
D|TOX
Use D|TOX twice daily for five days to hydrate the skin up to 10x for optimum treatment results. Then maintain skin health with a continuous morning application.
EXO|E
EXO|E serum works synergistically with any in-office treatment to optimize immediate and visible results pre and post-treatment.
RE|PAIR
RE|PAIR is used twice daily for 5 days post-treatment, enhancing comfort and shortening downtime. Then maintain skin health with a continuous evening application.
How physicians are using the
EXO|E Skin Revitalizing Complex:
To Prepare Skin Pre-Procedure For Services Like RF Microneedling, Microneedling, Resurfacing, Semi-Ablative, and Other Aesthetic Treatments
To Enhance Treatment Outcomes To Optimize Patient Results
With Or Without A Treatment For A Dramatically Improved Youthful Appearance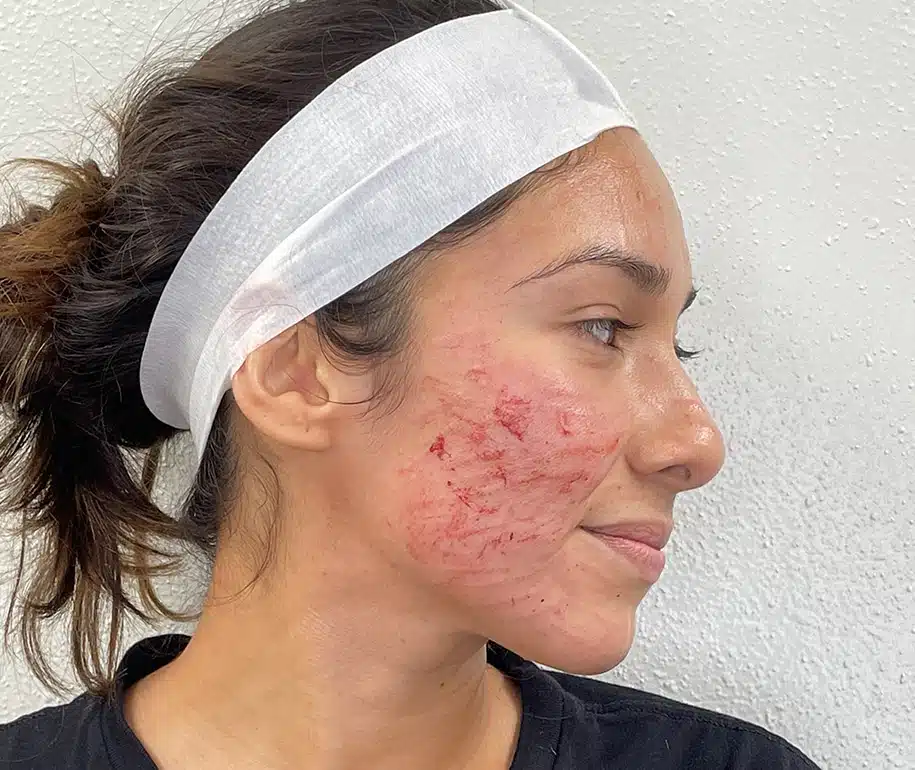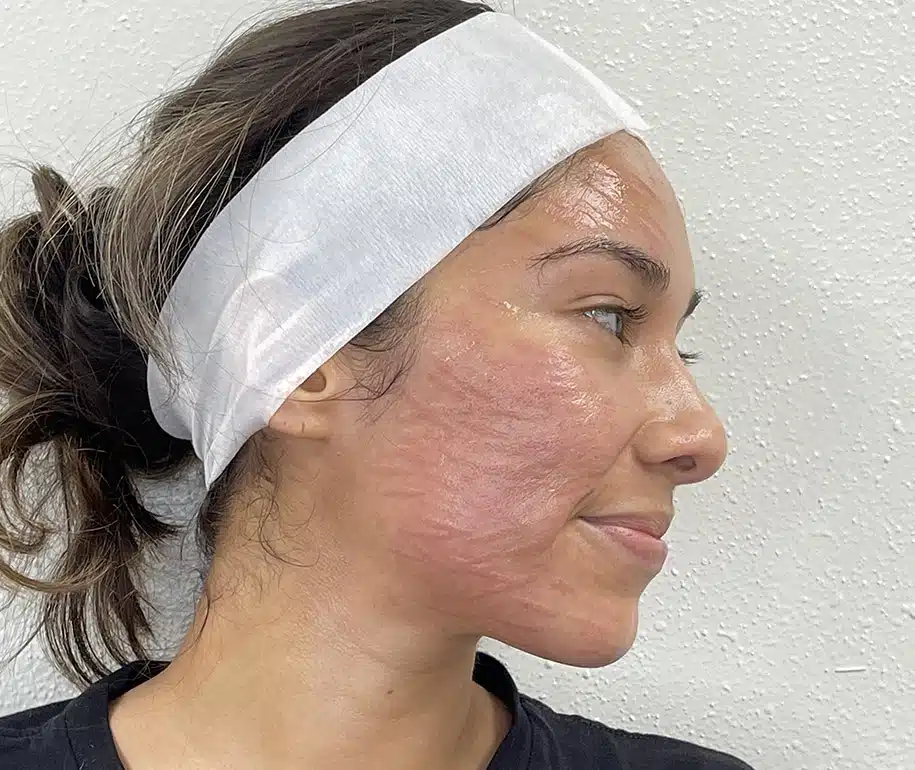 "As a dermatologist, I thoroughly clinically validate any new product or device before utilizing it within my practice. After carefully evaluating the product, I was very impressed with the first application of The EXO|E Revitalizing Complex. I have been utilizing it with my aesthetic patients and I find that it helps cut downtime to about a 1/3 of what it normally is and enhances the outcomes of our procedures. I love it, my patients love it, and it is the new standard of care paired with all aesthetic procedures in my practice"
Dr. Sarah Haydel
Haydel Dermatology Houma Louisiana
"Patients want great results with little to no downtime. EXOIE gives us that PLUS a comprehensive treatment that dramatically enhances patient results. With the DlTOX and RE|PAIR kits the patients actively participate in their own results and increasing the perceived value of our procedures."
Larry Helwig, RN
Clearskin Institute | Phoenix, AZ