BENEFITS TO YOUR PRACTICE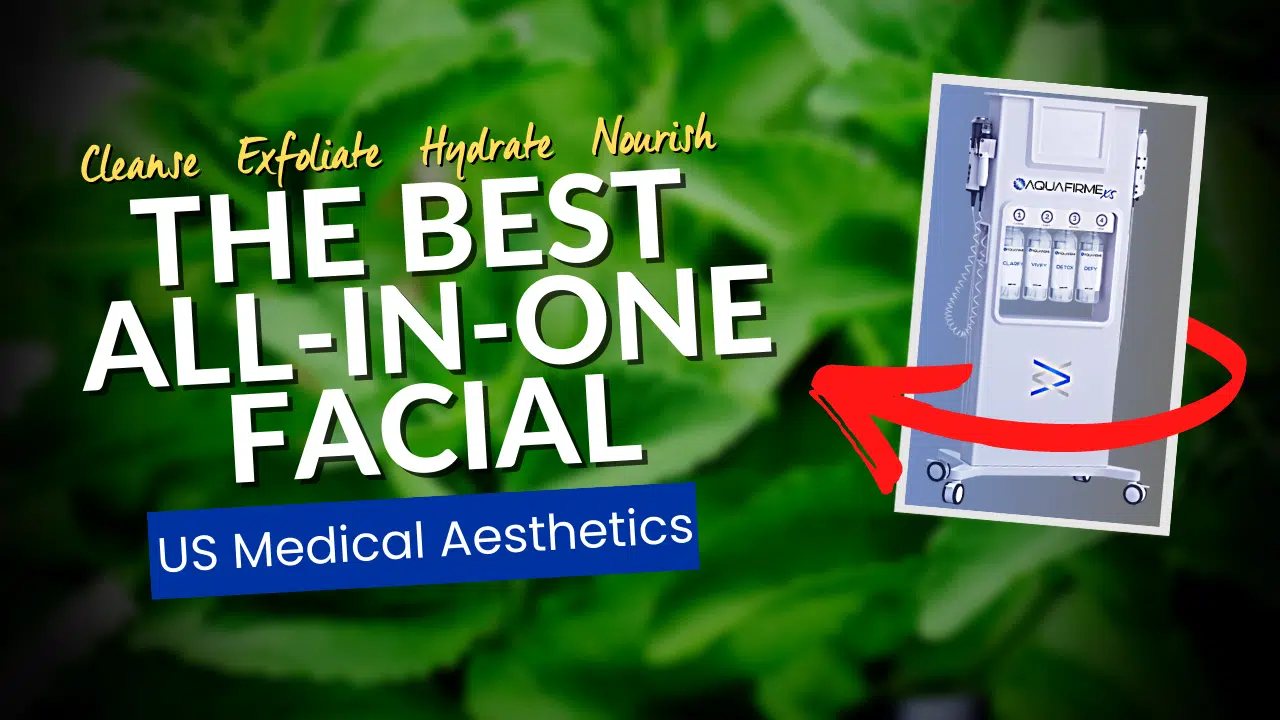 "The AquaFirmeXS treatment is truly like going to the gym but for your face."
Real Patient Review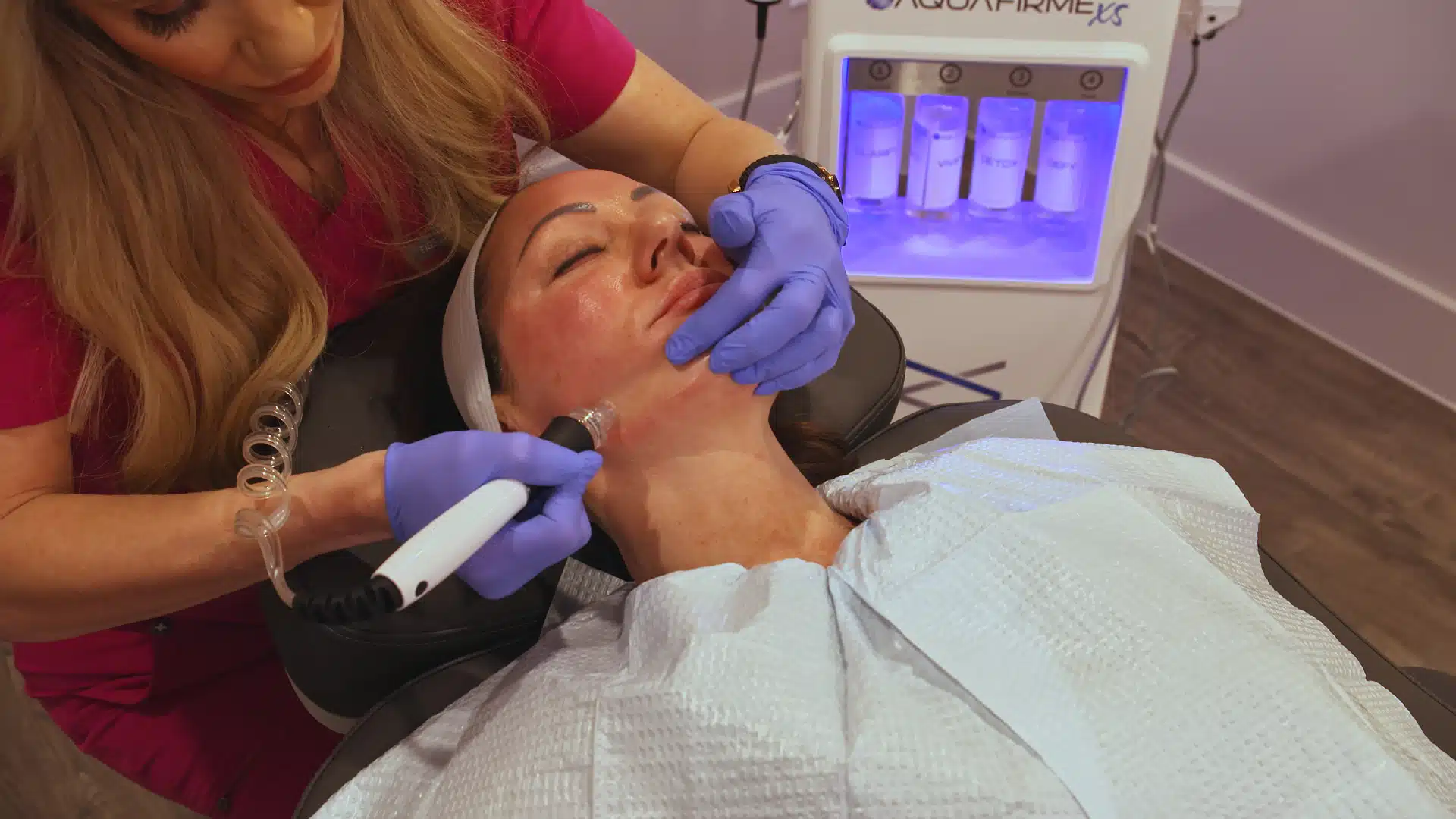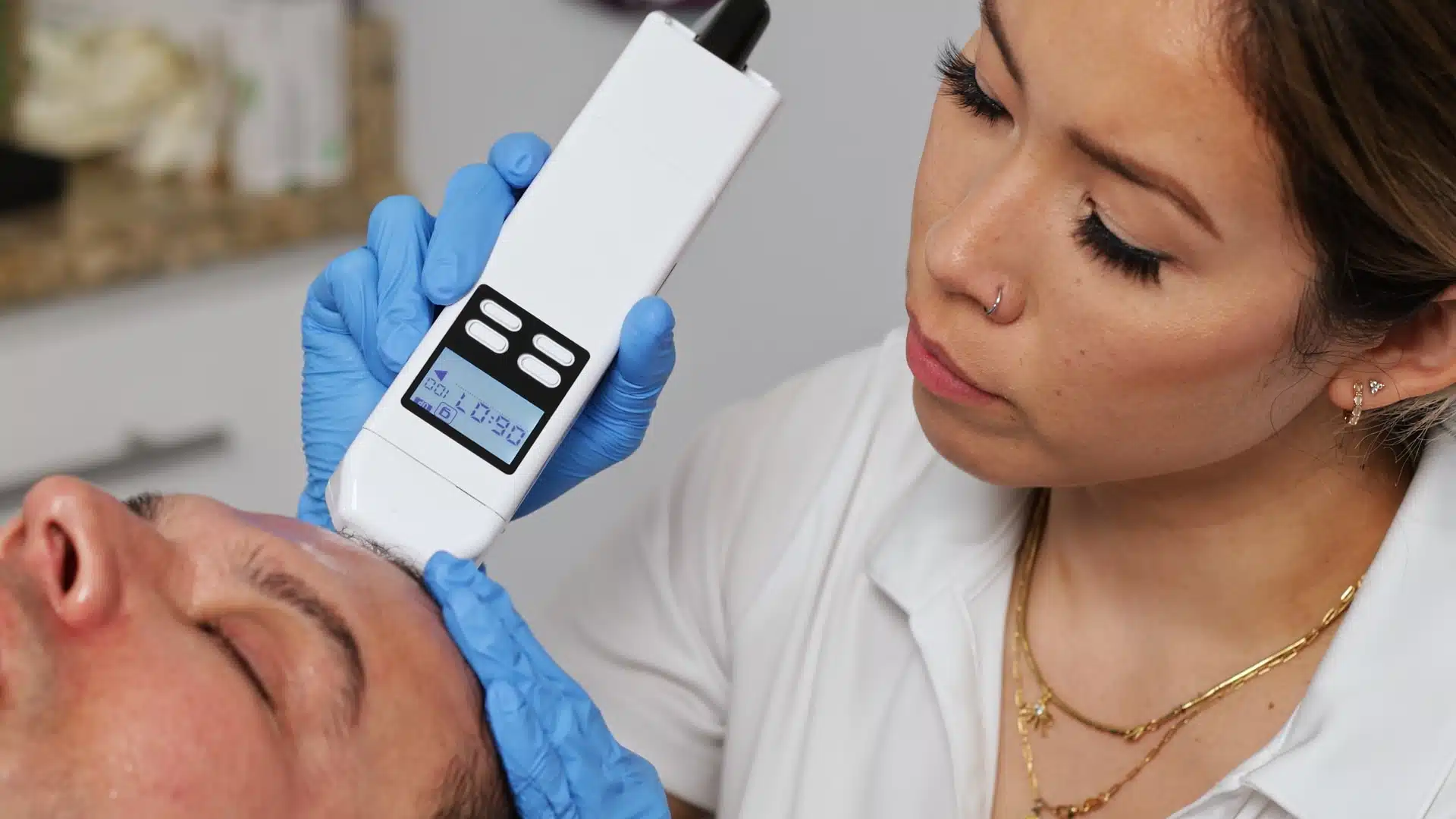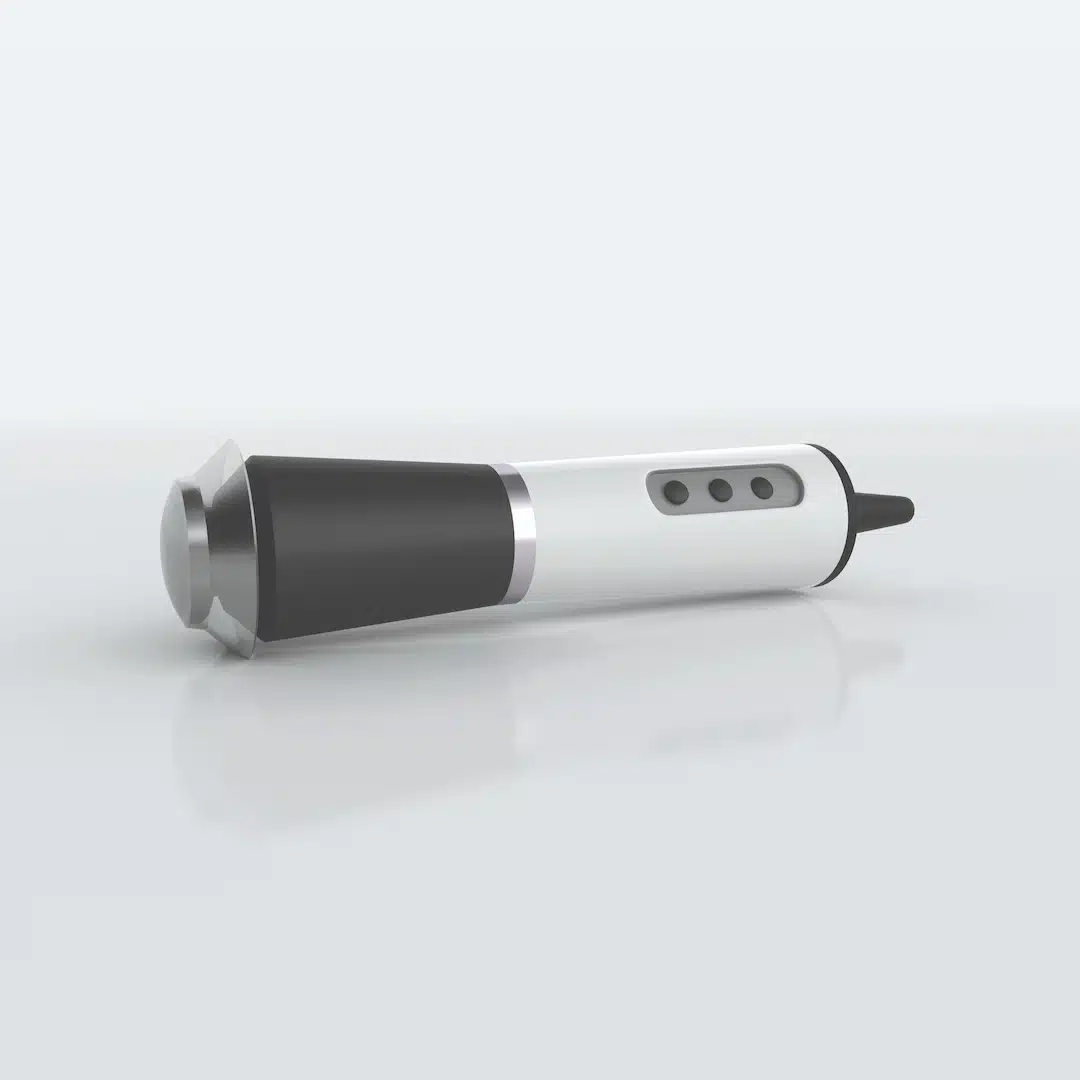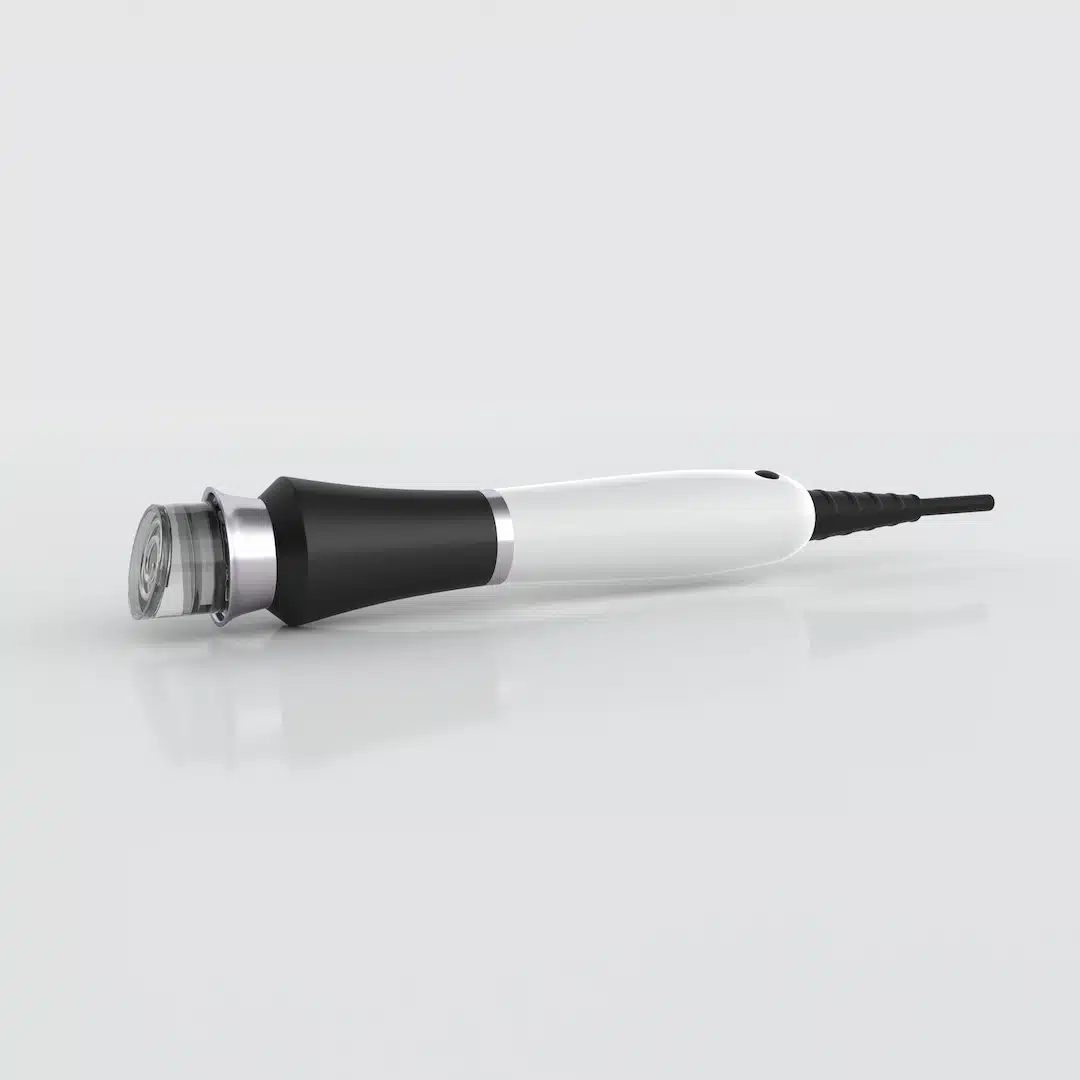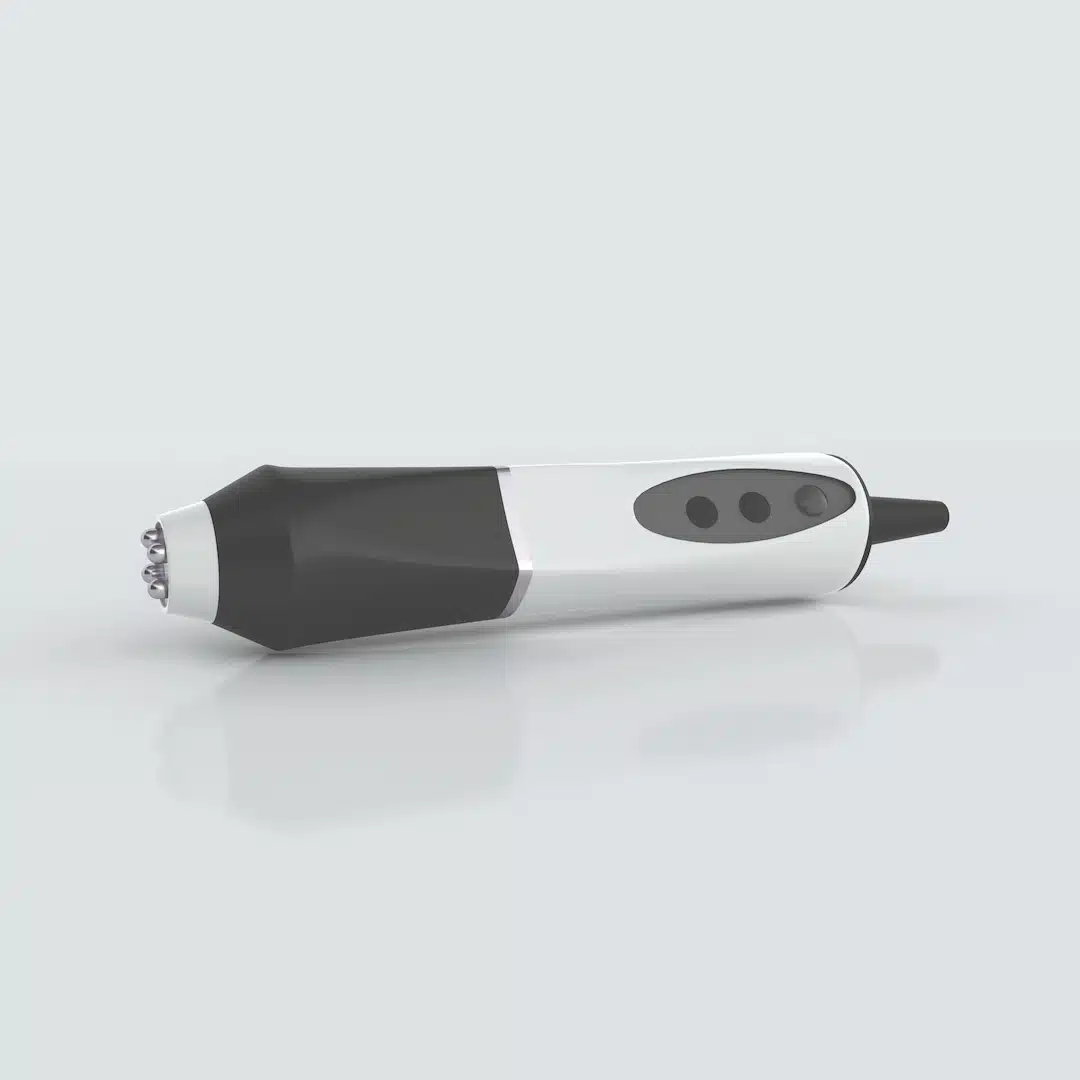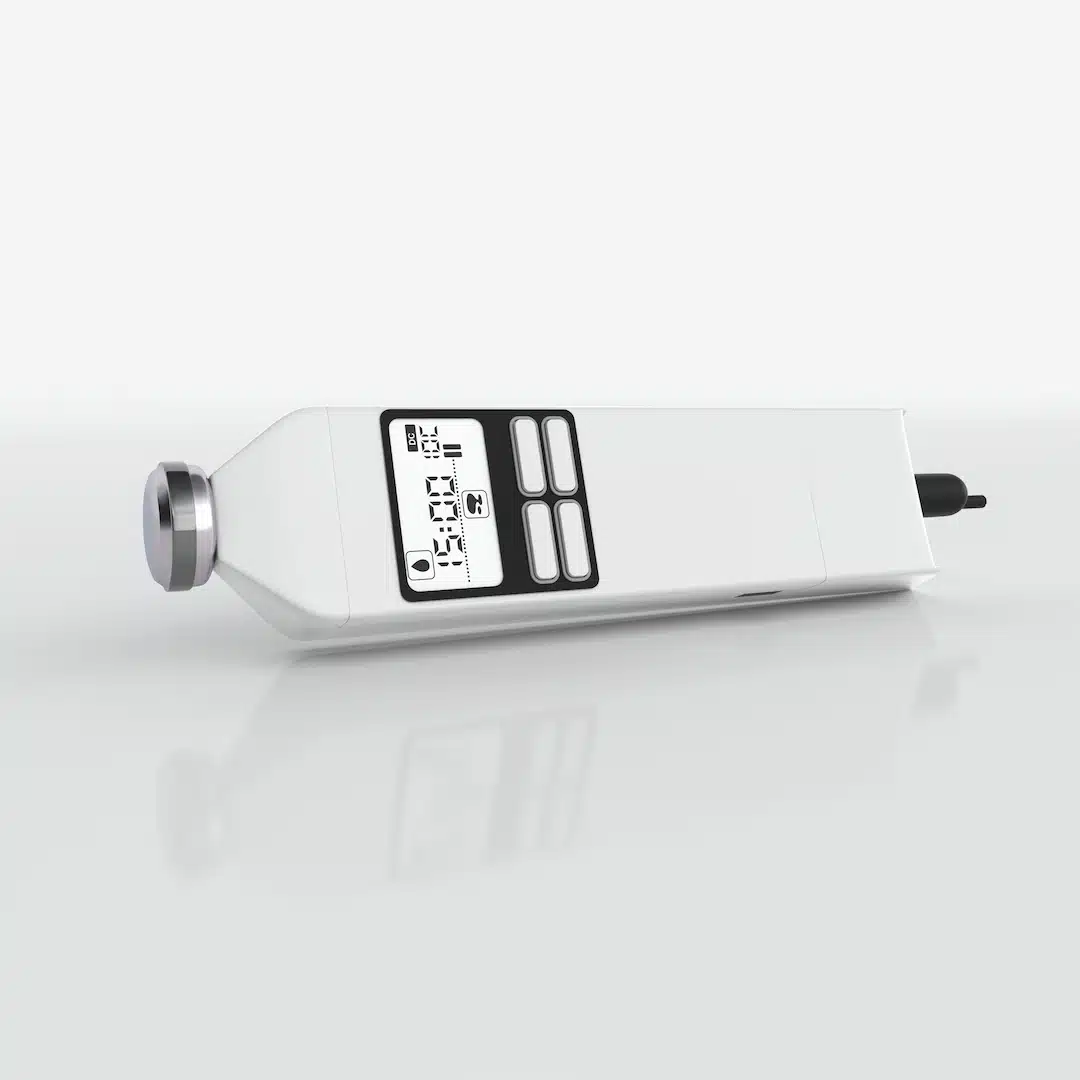 WHY YOUR PATIENTS WILL LOVE IT
This type of facial is one of the most popular services currently in the market. AquaFirmeXS is safe and effective with zero downtime creating noticeable improvements. The customizable treatment protocols address uneven complexion, acne-prone skin, blemishes, congestion, texture, and tone.
The combination of micro-cupping, vibrating massage, and ultrasound provide a comprehensive treatment to help exfoliate, cleanse, and revitalize the skin. Our plant-based patent-pending serum used with AquaFirmeXS help reenergize the skin cells by harnessing the body's own power to fight against the most common skin concerns. In addition, AquaFirmeXS provides a unique combination of serums to boost scalp and hair health. The combination of our DETOXTM serum and DE|RIVETM topical are specifically designed to reduce inflammation and reenergize the hair follicles.
AquaFirmeXS combines exfoliation, hydration and detoxification while simultaneously addressing specific skin and scalp concerns.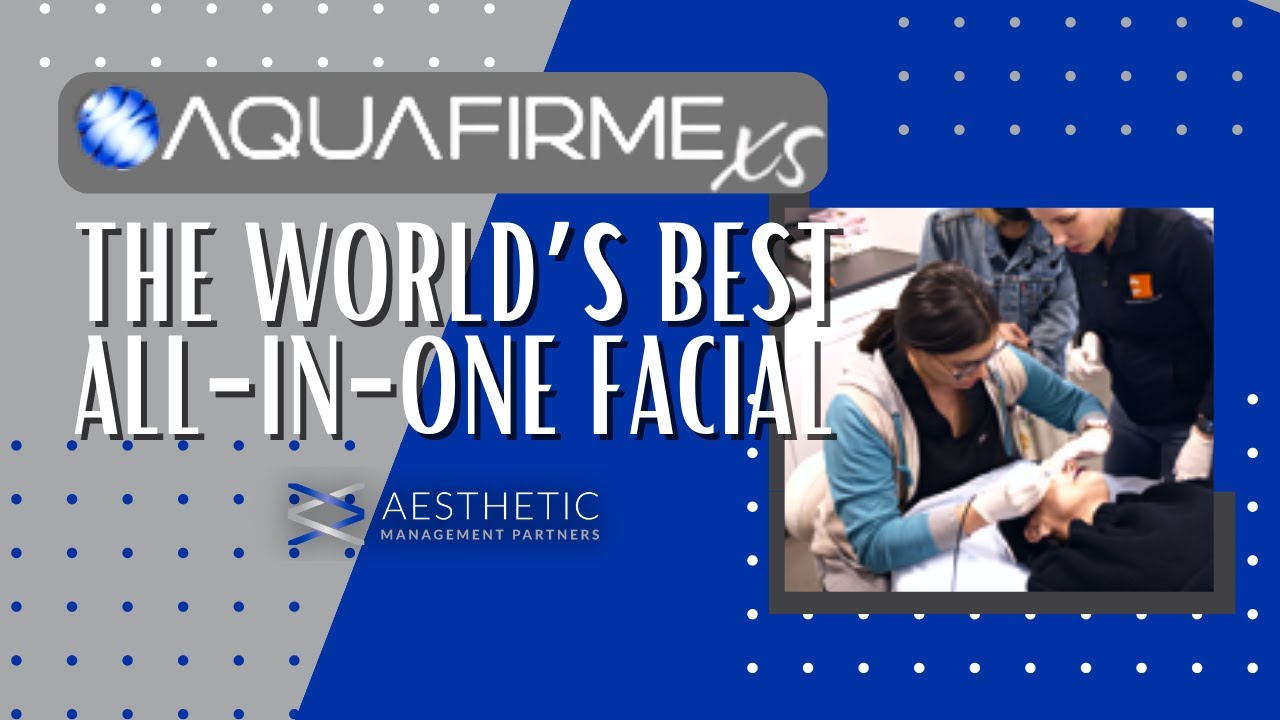 ONE PLATFORM, 3 TECHNOLOGIES
This system represents a new class in skin care excellence through its differentiating handpieces and proprietary serums that help brighten, detoxify and revitalize skin of any age and skin type.
EVO combines a conical evacuation with a proprietary micro-cupping technology to remove debris from the skin.
The EXO2 handpiece incorporates vibrating massage to promote blood circulation.
The ULTRA handpiece further assists in delivering the serums to help improve absorption by the skin.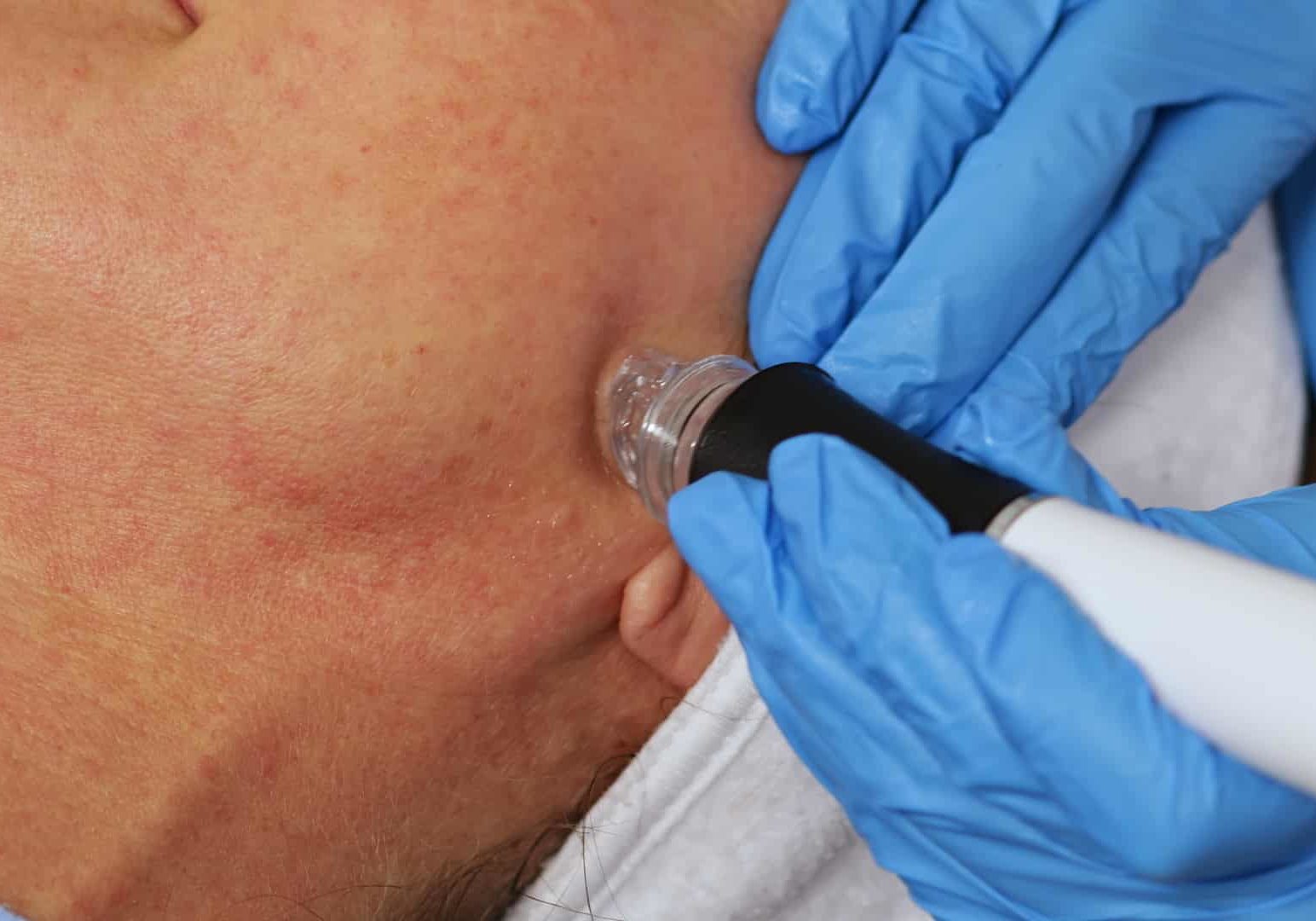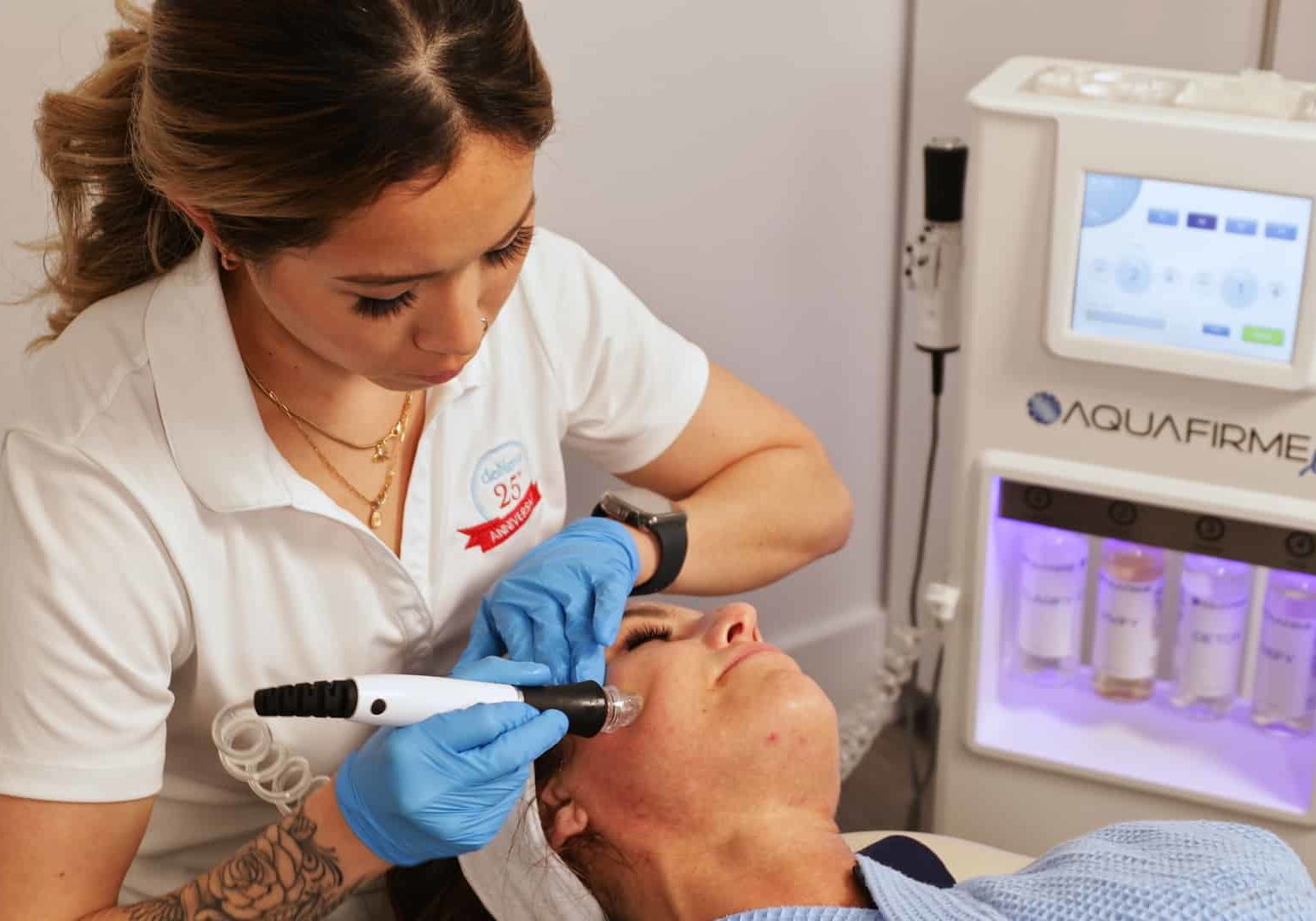 AQUAFIRME

XS

IS THE NEXT EVOLUTION IN DERMAL HEALTH
The new AquaFirmeXS platform is a safe, efficient system that tackles skin care concerns ranging from dull, dehydrated, dry, uneven skin tone, aged, fine lines, oil and skin laxity. The combination of technologies provides a comfortable, enjoyable experience with unparalleled results.  This is a new & next-generation facial treatment.
AquaFirmeXS compliments and enhances your current cosmetic treatments and services. This treatment can be used along with all non-invasive aesthetic procedures.
Unlock the power of your body's natural health with AquaFirmeXS Glowing. Dewy. Refreshed.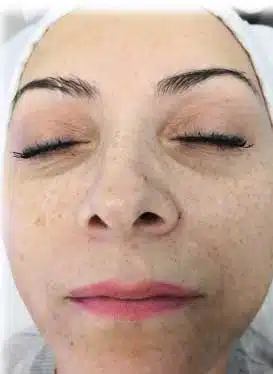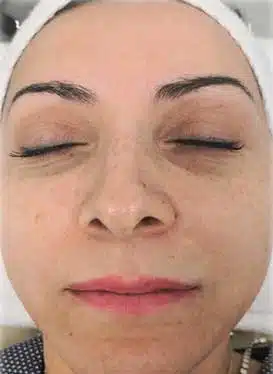 "We love our AquaFirmeXS, it is the most comprehensive skin care treatment that our aestheticians provide. It's a great entryway for patients and cosmetic procedures and they are really happy with their outcomes.
Dr. R Smith
"The various serums on the AquaFirmeXS help us customize the treatment to our patients needs. It is an easy procedure with as a standalone or combined with other treatments."
Michael R. Jones