BENEFITS TO YOUR PRACTICE
"The MAGMA platform meets all of my expectations, and more importantly the expectations of my demanding clients. The device is reliable, extremely stable, and can be used around the clock without stopping between treatments. Treatment discomfort is minimal and the applicators are ergonomic and light which makes performing the treatment much easier for me. The device design is elegant and of high-quality materials which fit perfectly with my modern designed clinic."
The Magma IPL applicator has been designed to eliminate the water-cooling function. This allows the applicator to be reduced in weight by more than half, making the Magma applicator very easy to use even for many hours during the day.
The IPL ultra-short pulse is also equipped with the highest Pulse Density in the market, providing faster visible results and reduced discomfort, making MAGMA the ultimate choice for IPL. The Nd:YAG 1064 nm pure diode offers a powerful solution for facial and leg vascular lesions, bringing better results with fewer treatments. MAGMA's Nd:YAG is powered by a diode laser that delivers consistent energy output for up to 6 times more than traditional Nd:YAGs.
"I recommend the MAGMA platform to anyone who wants to do hair removal. It's the best laser I have ever owned for hair removal and the results have been phenomenal. I personally think this laser is the best laser I have ever owned."
Dr. Michael A. Fiorillo
A COMPLETE LASER AND LIGHT SOLUTION FOR HAIR REMOVAL, VASCULAR AND SKIN REJUVENATION THERAPY.
The multifunctional combination of 808nm Diode Laser, 1064nm Nd:YAG, and IPL technologies provides a single system solution for all of the most common light-based therapies and empowers professional practitioners with a versatile range of treatments and synergetic treatment protocols.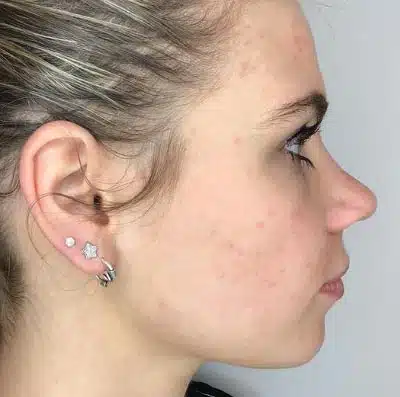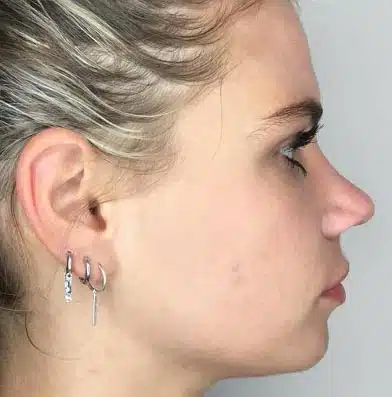 "I've been using the MAGMA system for several years now. My favorite applicator is the ND handpiece, which includes 3 different tip sizes. I've found this applicator very effective and safe for vascular lesions, especially leg veins which always challenged me. As a dermatologist, I love combining the traditional acne treatment with the blue light therapy by the F-AC applicator - it improves acne breakout overnight! I recommend that every clinic have at least one MAGMA system on board."
Dr. Michael Shohat