BENEFITS TO YOUR PRACTICE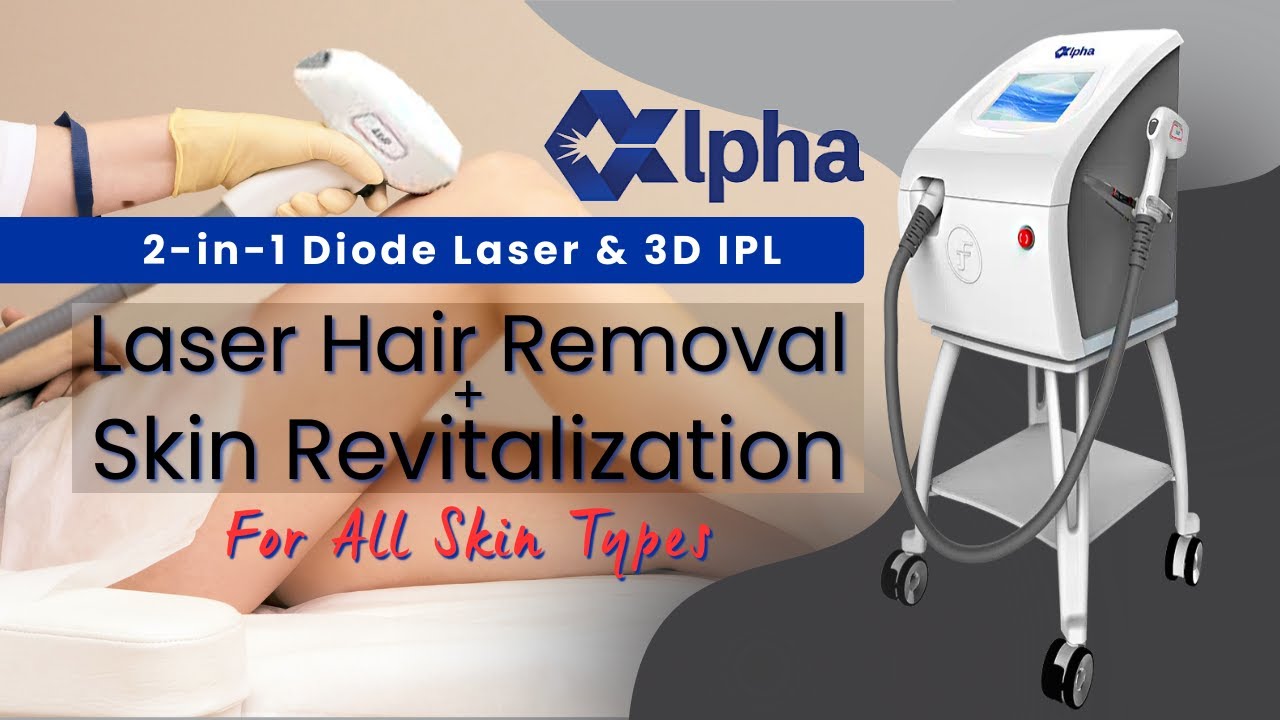 "With the Alpha Pro system, I can achieve heightened precision and deliver superior clinical outcomes. Additionally, introducing signature treatments like Bright & Tight with Alpha Pro empowers me to craft personalized treatment plans for every individual."
Alfonso Rodriguez, Happy Clinic - Denver
The Alpha Pro 808 nm laser diode harnesses cutting-edge PowerMotion Technology, a groundbreaking advancement in laser technology based on the heat diffusion theory targeting not just the hair follicle but also the critical components responsible for hair regeneration, namely the bulge and dermal papilla, for more efficient hair destruction.
Our state-of-the-art IPL allows users to adjust energy, pulse width, and cooling intensity for elevated clinical outcomes. Additionally, the Signature Bright & Tight procedure also operates on the principle of heat diffusion, gently warming the top layers of the skin to improve skin tone & texture and the appearance of fine lines & wrinkles.
MILO, the Melanin, Meter, enables the provider to measure the melanin in the skin for individualized treatment settings based on patient needs and skin type. Combined with the efficient, independent, and selectable cooling for increased patient comfort, Alpha Pro was built with safety and efficacy in mind.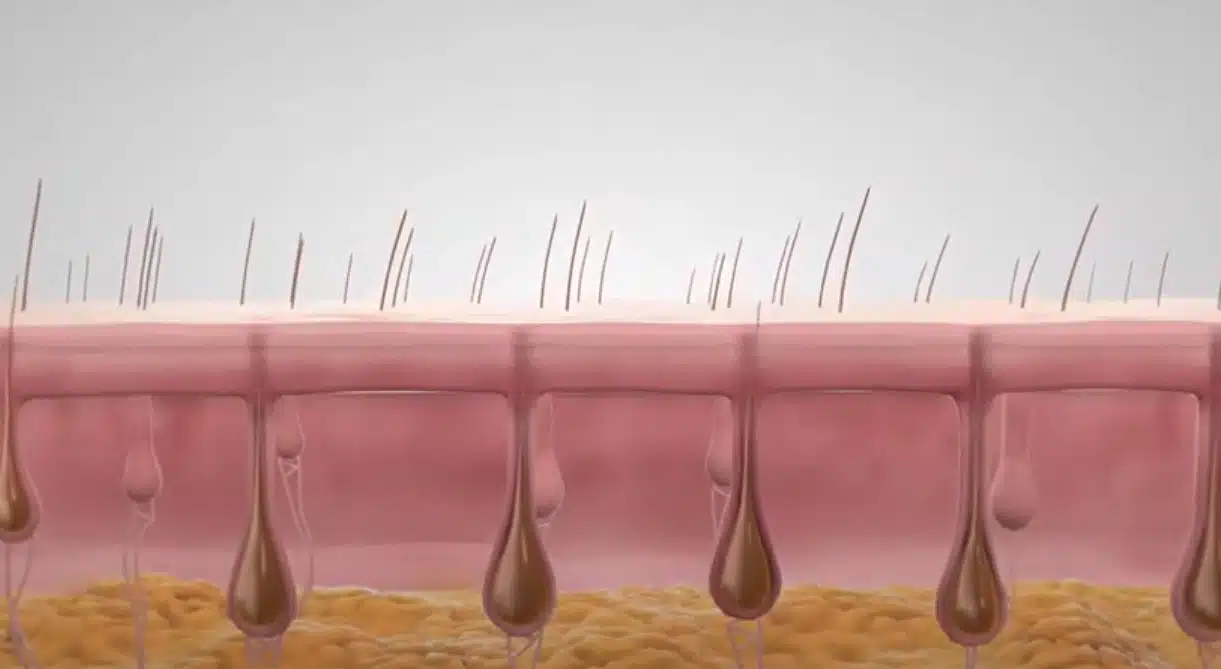 PowerMotion Technology - For Fast, Effective Hair Removal
Milo, The Melanin Meter, Enables the Delivery of Maximum Energy for the Skin Type Without Damage
Golden Touch Integrated Contact Cooling Enhances Patient Comfort
3D IPL with Customizable Parameters
5 Unique Modes to Customize Treatments
Variable Treatment Spot Sizes Help Fast and Efficient Treatments for Any Body Part
Treats Red, Brown, Improves Skin Tone & Texture, and Addresses Unwanted Hair with One Platform
Alpha Pro contains an 808nm diode laser and 3D IPL technology. This allows you to bring the ultimate hair removal solution, delivering outstanding results at unmatched comfort for all skin types. As well as providing your patients with a professional-grade IPL solution featuring the most advanced 3D IPL technology for maximum precision at every pulse.
Alpha Pro's signature Bright & Tight IPL procedure is just one of the 20+ clinical indications and treatment options at your disposal, enabling you to provide highly customized plans to meet your patients' unique needs. Additionally, diode laser permanent hair reduction and IPL photo dermal treatments account for over 50% of the total non-surgical aesthetic procedures performed.
The Alpha Pro is the cornerstone technology for any practice, offering your patients the most in-demand personalized solutions.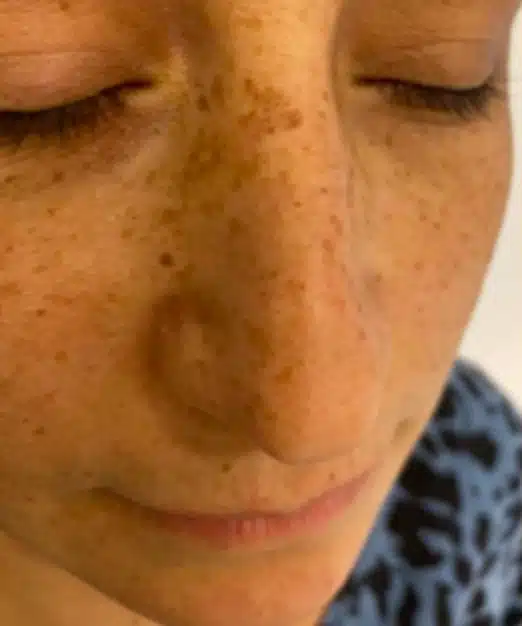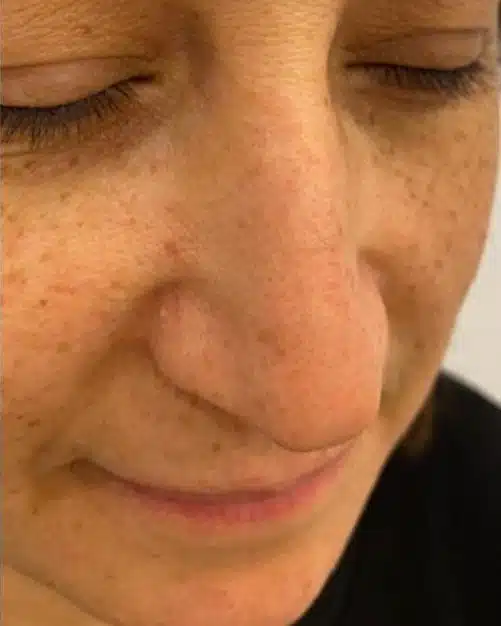 "The device's swift and comfortable treatments have resonated remarkably with our patients & providers. It's not just a technology improvement; it's a practice transformation that's been met with open arms by both our team and our patients."
CK - Alpha Pro Premier Provider
"Alpha is easy & it works. It's pretty darn simple."
Larry Helwig, RN